Exchange Utility Can Save Your Business Up To 45%* On Your Electric Bills!
Call Today or Fill in our Business Electric Quote Form Below to get an Instant Quote.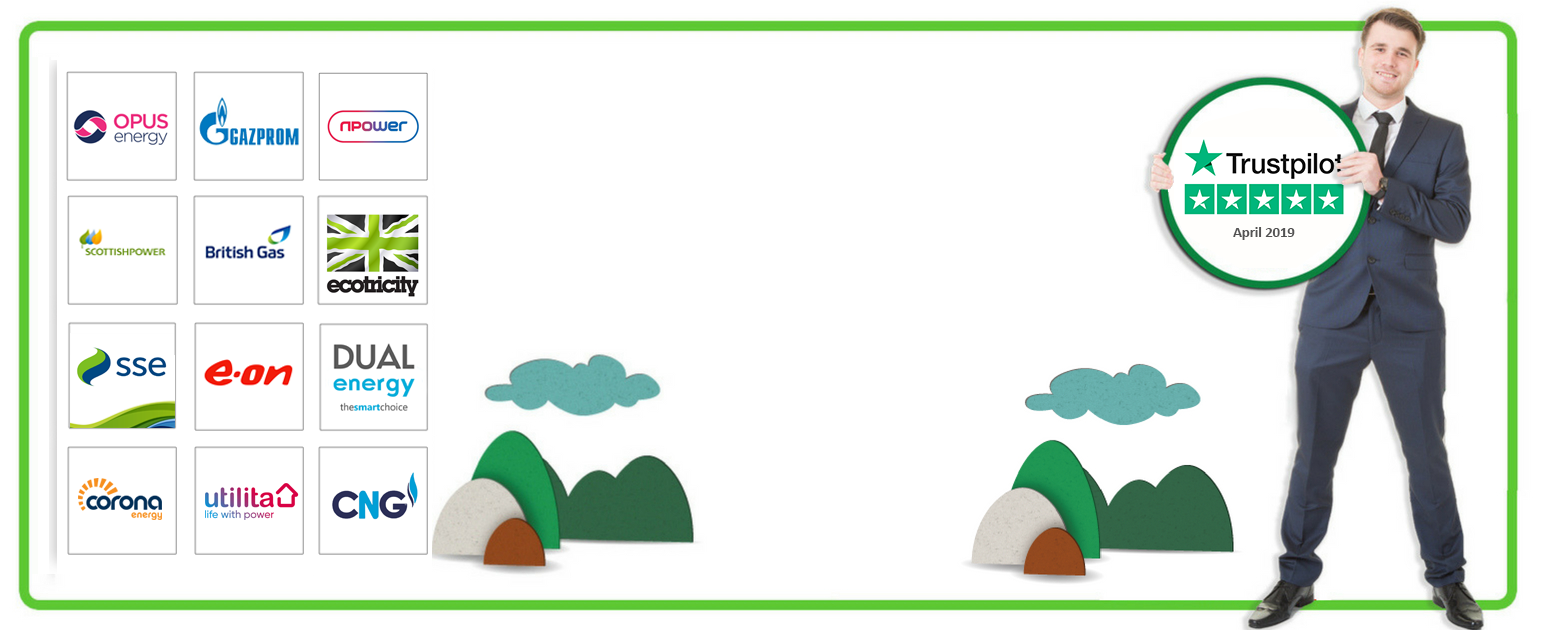 Get your Business Electric Quote
Cut your energy overheads and get your business electric quote today by running a comparison across our UK suppliers. We use our industry knowledge and strong relationships to help you find the best tariffs in the UK.
Not only can we help your business to keep your energy costs down but we also offer energy management services and energy auditing to help you to use your gas, electric and water more efficiently.
Why should I Compare my Business Electric with Exchange Utility?
Monitoring your business energy consumption is very important. Understand more about why, here
It is thought that around 1.3 million UK businesses are overpaying their utility bills and you could be one of them. A business electric quote comparison will help you make sure you're paying the correct rates
We have thousands of happy customers who stay with us year on year because they benefit from our energy management and comparison service
*Average savings of 45% can be achieved when compared to your current energy suppliers standard out of contract rates