Commercial Electricity Rates
Find Commercial Electricity Rates With Us And You Can Save Up To 36%*!
Call now or fill in our commercial electricity rates form below to get an instant quote.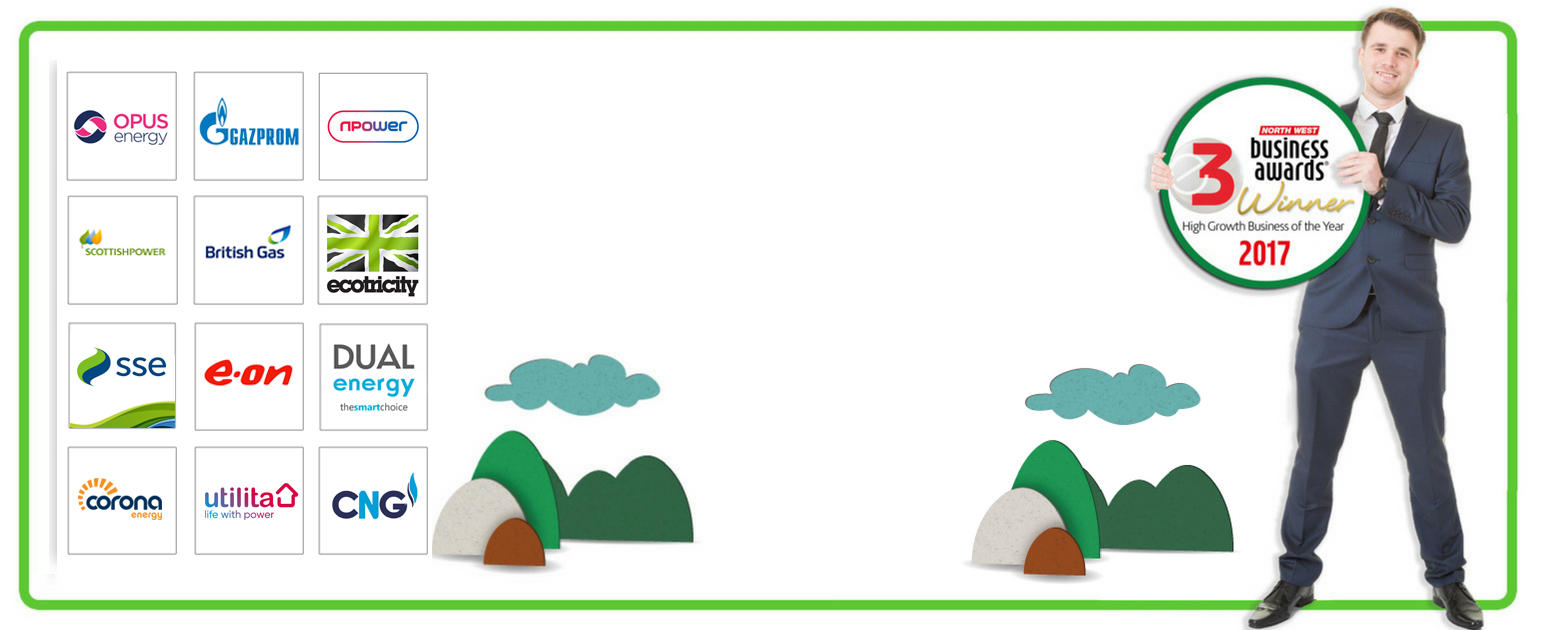 *Average savings of 36% can be achieved when compared to your current energy suppliers standard out of contract rates
Compare commercial electricity rates
Lowering the cost of your business energy is quick and easy with Exchange Utility, learn more about comparing commercial electricity rates.
With Exchange Utility, you can compare a range of business energy suppliers and seek expert cost reduction advice that'll help you to reduce your commercial electricity rates.
Which suppliers can I compare business electricity prices for?
Commercial electricity rates comparisons include the following UK energy providers:
British Gas / Opus Energy / Npower / Eon/ CNG / Orsted / Gazprom / Hudson Energy / Haven Power / SSE / Scottish Power / Ecotricity / Utilita / Corona / Dual Energy / Total Gas and Power
Why should I compare commercial electricity rates?
It's estimated that 1.2 million UK businesses are currently paying more than they should for their commercial electricity rates.
A major cause of this is that businesses are failing to update their commercial electricity or gas contracts. This can cause you to go out of contract, meaning that your supplier will place you on a standard rate tariff (the most expensive), until you do something about it!
Approximately £500 million is overpaid to suppliers every year. Don't let this include your profits!
Compare commercial electricity rates with Exchange Utility today.
Having trouble with your business energy supplier?
If you are having severe difficulties with your business energy supplier, you can seek advice from governing bodies and impartial resources such as Ofgem and the Citizens Advice Bureau.
View our customer reviews on Trustpilot.