Commercial Energy Comparison
To get started, either call us on 0800 9777 000 or fill in our Gas & Electricity Comparison Form below to start Saving today…
By comparing and switching business gas and electricity supplier with Exchange Utility, you could save up to 45%* on your businesses energy bills!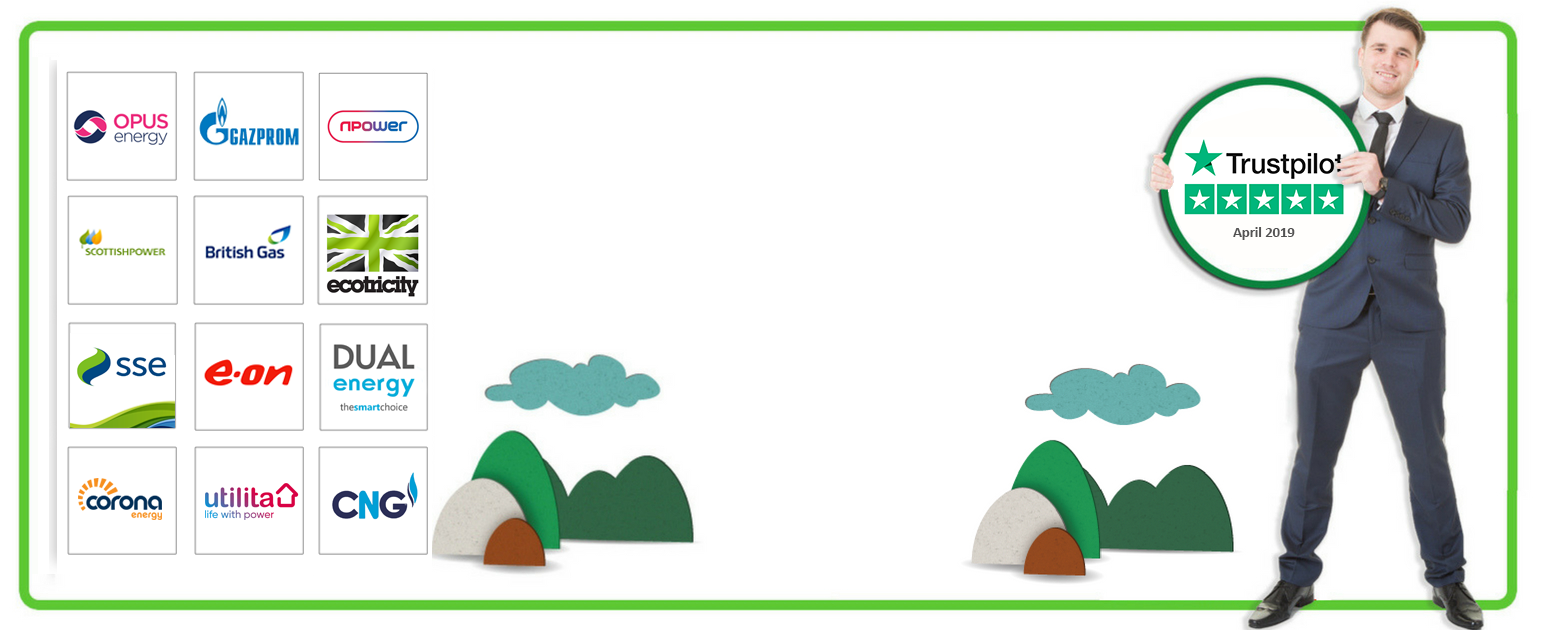 *Average savings of 45% can be achieved when compared to your current energy suppliers standard out of contract rates
---
Competitive Commercial Energy Comparison
With there being so many different commercial energy providers on the market right now, it can be difficult finding your way through the crowd. It's getting more and more difficult to find a deal that you know will save you and your business money.
Here at Exchange Utility, we can help you find the deal you need
We are one of the leading commercial energy comparison companies in the UK and we are proud to have found a wide range of businesses a better business energy deal compared to what they were previously paying for their business energy requirements.
Want to Find Out What We Have to Offer?
If you want to read a little more about the kind of services we can offer, take a look at our FAQs page. Otherwise, you can give us a quick call on 0800 9777 000 or by filling in the form above to start looking for a great commercial energy deal now!
View our customer reviews on Trustpilot.