Compare Business Energy Suppliers in Scotland
See if any of the business energy suppliers we compare could save your business money on your gas and electricity bills
With the number of energy providers available to choose from, choosing the right supplier can seem a little daunting.
Fortunately, with our expertise and assistance, we're able to help you find the best value energy tariff for your business.
To get you started, we've put together this guide to the range of energy suppliers available in Scotland.
---
Why use Exchange Utility to find you a new business energy supplier?
If your business resides in Scotland, it may surprise you when you learn how many options you have to choose from for your gas and electricity.
Scotland was at the forefront of the water contract revolution that we saw in 2016, meaning, this is the place to be if you're looking for a great deal of energy and utilities.
How many business energy suppliers are there in Scotland?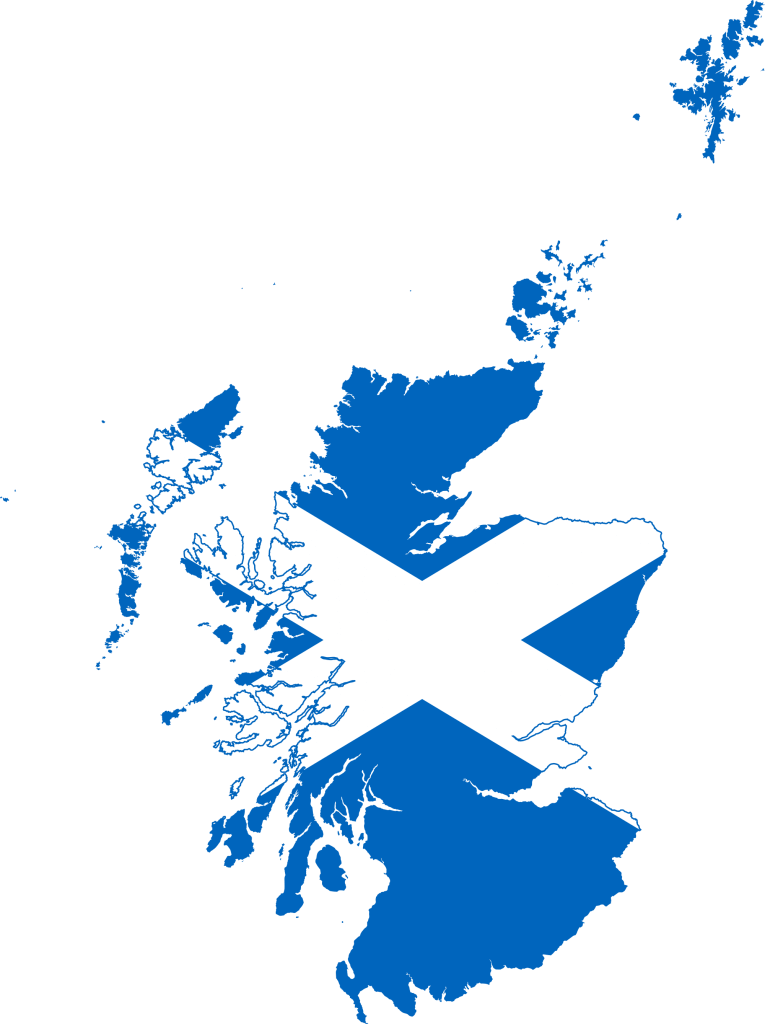 There are a variety of energy suppliers in Scotland for you to choose from. However, if you have not switched gas and electricity providers before, you may discover that your contracts are with your areas incumbent energy supplier.
An incumbent energy supplier is the default provider for each region within the UK. Suppliers differ depending on which area you reside in.
For example, in Scotland, the default supplier for each region is as follows:
Northern Scotland: Scottish Power
Southern Scotland: SSE
All regions: British Gas
Aside from the Big Six gas and electricity providers, there are many more options for you to choose from including smaller independents or green energy suppliers such as Dual Energy, Corona and more.
Compare today to discover which suppliers you can choose from.
Who is the best energy supplier for my business in Scotland?
Over recent years, energy suppliers as a whole have lost a lot of consumer trust. Meaning that most have been left with a bad reputation, or had an inferred bad reputation inflicted upon them by their competitors.
This mass mistrust, coupled with industry Ofgem investigations, has really begun to push Scottish energy suppliers towards a brighter future.
Due to regulatory changes and transparent third-party intermediaries, such as Exchange Utility, entering the market, energy suppliers in Scotland are now being pushed to be more competitive in both their pricing and offerings than ever before.
The competition for energy supplier dominance in Scotland is still wide open, as customers are still only just beginning to sample their new and improved services. You can check out reviews for the suppliers that you can choose through Exchange Utility on Trustpilot.
How to compare business energy suppliers in Scotland?
Completing a business energy comparison for your Scottish business doesn't have to consist of individually calling each supplier to try and secure the best rate.
It will save you time and money to get in touch with Exchange Utility instead and let us do the hard work for you.
We can compare the tariffs of up to 13 UK energy suppliers on your behalf and give you expert advice on which is the most suitable contract for you – However, the final decision is always yours!
Who regulates energy suppliers in Scotland?
Ofgem regulates the energy market for Scotland and the rest of the UK. Their purpose is to help both suppliers and consumers to fix problems and resolve disputes.
Ofgem can also assist suppliers with the following:
Handle consumer complaints
Fulfil social obligations
Provide support for customers
Promote value for money
Promote supply security
Promote sustainability
Deliver government programmes
If you want to know more about Ofgem and how they can help you to resolve an issue with your supplier, visit their website.