Business energy tariffs: The advantages and disadvantages
When it comes to choosing which business energy tariff is right for you, you can find yourself lost in a sea of jargon and un-relatable waffle. This makes choosing the right business energy tariff more difficult and can cause you to feel a world of avoidable stress.
Exchange Utility have created this business energy tariff guide to assist you in making an informed decision on your next contract. Below you will find the different tariff types that are available to you, the suppliers that provide them and the information that you need to know to decide if that style of contract is what you're looking for.
If you're still unsure of which business energy tariff to choose or would like to compare several suppliers at once with less hassle then please feel free to get in touch with our business energy experts on 0800 9777 000 or grab a recent bill and enquire online today.
The advantages and disadvantages of fixed business energy tariffs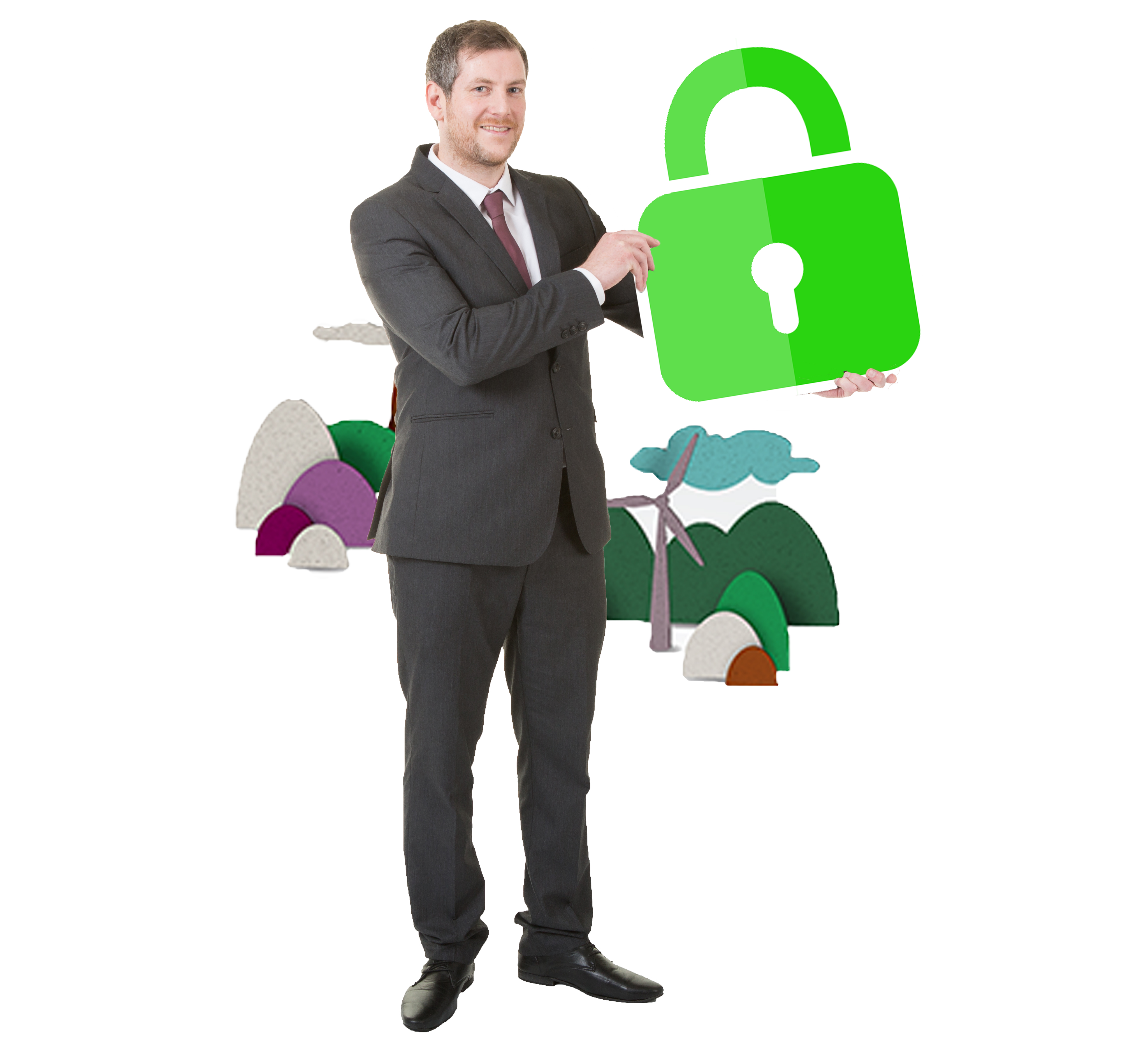 Fixed business energy tariffs are the friendly option for those who are looking for a bit more financial security, as unit prices remain the same throughout the agreed duration of your contact.
Therefore this style of business energy tariff makes budgeting and financial forecasting easier which is ideal for SME's or those with less financial autonomy.
The disadvantage of this type of contract is that if the wholesale energy market gets cheaper, you will not see the benefits until you are next choosing a new contract.
In addition, these contracts, although safer, tend to be more expensive as some suppliers may charge you a little more per kilowatt hour as a contingency measure for drastic market changes.
Summary: Safe, reliable, suited to small businesses
The advantages and disadvantages of variable business energy tariffs
Variable business energy tariffs are different to fixed tariffs in that unit price you pay fluctuates as the wholesale energy market does.
A big benefit of this is that when energy prices are lower, you could end up paying considerably less than those who chose fixed tariffs.
The disadvantage is that if prices decide to go the opposite way, you could get stung with a higher bill than expected.
Keeping an eye on the factors that affect business gas and electricity prices could help you to make an informed decision on whether this style of tariff is what you're looking for.
If you're looking into a variable business energy tariff, make sure that you choose your supplier carefully as some update their variable tariff unit rates faster than others. A delay in updating unit pricing means that, for short bursts of time, your energy will cost you more than it should.
Summary: Risky with benefits
The advantages and disadvantages of flexible business energy tariffs
Flexible (or flex) tariffs are often only offered to large businesses or those who have several premises in the UK. This style of business energy tariff is a little more complex as it consists of purchasing your energy directly from the wholesale market in smaller pieces throughout the duration of your contract.
Decent suppliers will always offer you some sort of guidance on when to make a wholesale purchase if you choose this type of business energy tariff – So you won't have to go it alone. This could include a dedicated account manager, online energy market analytics, online purchasing portals and/ or a guide book.
Each supplier offers different perks and ways for you to stay informed when it comes to flexible business energy tariffs. So it's worth considering how much time you want to have to dedicate to your business energy management before making a decision.
The disadvantage of this sort of business energy tariff is that, just like variable tariffs, the price that you pay for your energy can change with the market, meaning that you could end up paying higher prices.
However, part of the point of using a flexible tariff is that you purchase the energy that you use at the time where the market is at its best so if you are receiving well-founded guidance, this should not be an issue – Unless there's a crisis in the market in which case the knock on effect would be unavoidable.
Summary: Controlled, complex, big business orientated
The advantages and disadvantages of green energy tariffs
Using a green business energy supplier whose fuel mix consists mostly of renewables gives your business the right to take pride in that you are advancing toward becoming sustainable – which customers love!
There is also the added benefit of the feel-good factor for yourself and security in that it is likely that green business energy suppliers will soon become much cheaper than suppliers who use mostly non-renewable fuel sources as demand for those resources will soon for outweigh supply.
The disadvantage of using this type of supplier is that their prices are, at the moment, likely to be higher than those using fossil fuels. This is because it is difficult to generate quantities of electricity that are as large as those produced by traditional fossil fuel generators. As a result, renewable fuel suppliers need to build more generation facilities – which is expensive. The cost of which then gets filtered down to the consumer.
Summary: In development, one to watch
The advantages and disadvantages of feed-in tariffs
Feed-in tariffs are an agreement between your business and energy supplier where they pay you a fixed price for the excess electricity that you generate from your own power source. To be applicable to use one of these tariffs, your business needs to be equipped with its own energy generation equipment e.g. solar panels and turbines.
Feed-In tariffs also guarantee long-term contracts and stable prices for those who install renewable technology.
The disadvantage of this type of tariff is the initial expense that you will need to invest if you do not already have energy generation equipment. Dependant on what you are looking for, this can cost thousands!
Call 0161 696 0198 or email corporate@exchangeutility.co.uk.