5 Reasons to monitor business energy consumption
Making an effort to monitor business energy consumption is becoming more of a necessity as 2020 environmental target deadlines begin to close in. Recent developments mean it is becoming easier and more essential than ever to achieve effective energy management for your business.
Business energy suppliers, like Exchange Utility, are even offering their customers management tools as standard, to achieve desired consumption and cost reduction results. But why?
Why should you monitor business energy consumption?
Below is a list of five benefits when you monitor business energy consumption.
1: You can take back control
Monitoring your business energy use is of paramount importance when looking to make savings on your energy expenditure. In order to identify where you can make savings, you need to see where you are using most.
When this has been done, you can then choose energy saving measures that will help you to reduce your consumption considerably. Once implemented, it's also easier for you to see the correlation between your energy use being reduced and your energy saving measures.

This could include:
✓ Motion sensitive lighting
✓ Timers for plug sockets
✓ Radiator reflectors
✓ Draft excluder's
Or a great deal of other things that will add up to potentially save your business thousands!
2: You prevent waste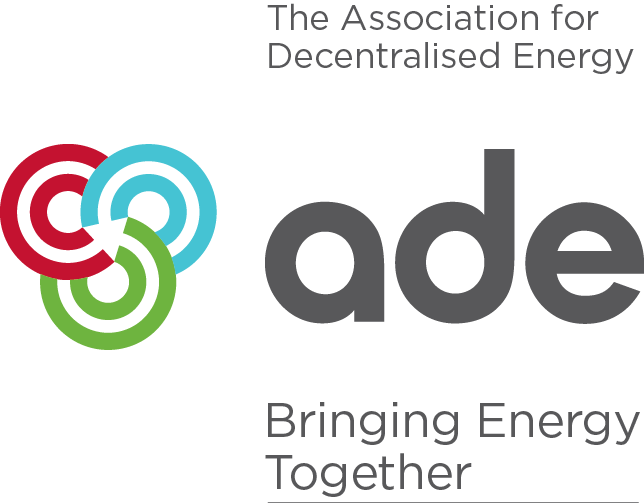 A lot can be said about how we as individuals, businesses and communities use energy.
We can all be quite wasteful, whether it's by failing to turn a light off, leaving computers on standby overnight or just generally forgetting to switch off plugs at the end of the day.
"54% of energy used in supply of UK electricity wasted" – The Association for Decentralised Energy (2015)
This is a costly exercise and results in consumers using more and paying for so much more energy than necessary.
When you monitor your business energy consumption, you can identify what you use within your premises and where. From this data you are then able to make decisions on how to reduce the costs of energy in your business – financial or otherwise.
3: You save money!
Of course! A primary reason to monitor business energy consumption is that you can save a lot of money!
The less energy that your business uses, the less you spend. It's that simple.
Identify where you're overspending and switch off, shut down and trade up to make savings across your entire business.
4: You make customers happy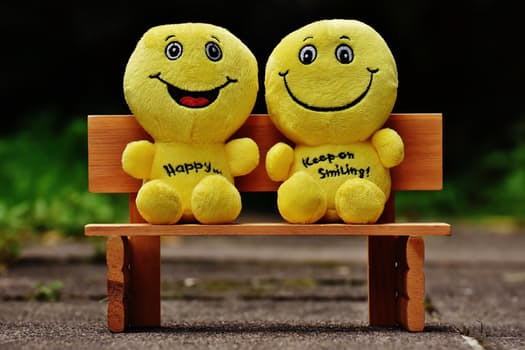 Consumers have developed a real sympathy with our mother earth over recent years. This has been exacerbated by constant media coverage of climate change, 2020 targets, limited resources and renewable developments. Meaning consumers are becoming more and more interested in what powers the businesses that make the products they purchase.
They are demanding more carbon neutral businesses with greener products. A way to take a step toward this is by choosing to monitor business energy consumption so that you can save energy, save money and make your customers happier – Whilst attracting new super eco conscious consumers.
5: You can build your reputation
Think about it. First you start to monitor business energy consumption, then you implement a few environmentally friendly measures – which pay off. Customers hear about you making an effort to monitor business energy consumption and be greener – Now they expect you to advocate good energy practices.
At this point, you are faced with a choice. You can either let the momentum you have already gathered fizzle out and allow your business energy management slide back into how it was OR, you can continue to work on environmentally projects and use this to potentially get your business some publicity, incentivise your staff and attract some more customers.
The choice is yours, the potential is there to give a real benefit to your business and it all starts with joining Exchange Utility, reducing your costs and starting to monitor business energy consumption.
Call our business energy experts today on 0800 9777 000 or learn more on our business energy comparison information page.