Energy sector jobs: All of our exciting opportunities include a  fantastic  range of benefits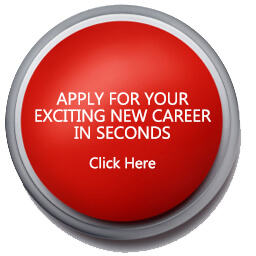 When searching for energy sector jobs, you may think that all businesses in that sector are offering the same… You are wrong!
We are the City of Manchester Business Awards Employer of the Year 2016 and won The Made In Bury Business Award for Excellence in Developing People!  We strive to be different, offering our employees more to aim for, more achievement, more rewards and more lucrative career development opportunities.
We are a family and have a close-knit team of home-grown talent, who look after and support one another to achieve the common objectives of the business as well as the personal aspirations of all of our staff.
If you want to be part of it, what are you waiting for? Get started today!
To apply for energy sector jobs with Exchange Utility, all you need to do is email your C.V. to careers@exchangeutility.co.uk, apply online or call the recruitment team on 0161 669 0623 today!

To start your career as an Exchange Utility Expert contact us today:
Don't deny yourself the chance to be happy at your next energy sector job. Get in touch with Exchange Utility today!
Call 0161 669 0623,  email  careers@exchangeutility.co.uk  or apply online
Note to Recruitment Agencies
Exchange Utility operates Preferred Supplier arrangements for all permanent, contract and temporary recruitment across all functions. As such, we would ask that agencies refrain from making contact with nor submit any CVs to our employees across the Business. Any unsolicited CVs will reflect unfavourably on any potential opportunities for your agency. Any CVs will be sent at your own risk and will be interpreted as 'gifts' and we will reserve the right to engage with candidates directly having not, in any way, entered into your company's Terms and Conditions of Contract. If you would like to be considered for Preferred Supplier status, please send a brief introduction of your business to  recruitmentagencies@exchangeutility.co.uk, clearly stating in the header of your email your company name and the discipline(s) that you specialise in. Your email will then be kept on file for consideration should we review our incumbent PSL's. Thank you for your interest and co-operation.