Compare Business Water Rates, Water Suppliers & Water Bills
Unfortunately we are unable to offer water rate comparison at this time. The deregulation of the water market is still in its early stages and we are unable to quote in some instances.
However, we do have some fantastic gas and electric rates to offer your business. To see how much we can save you please fill out our short comparison form below.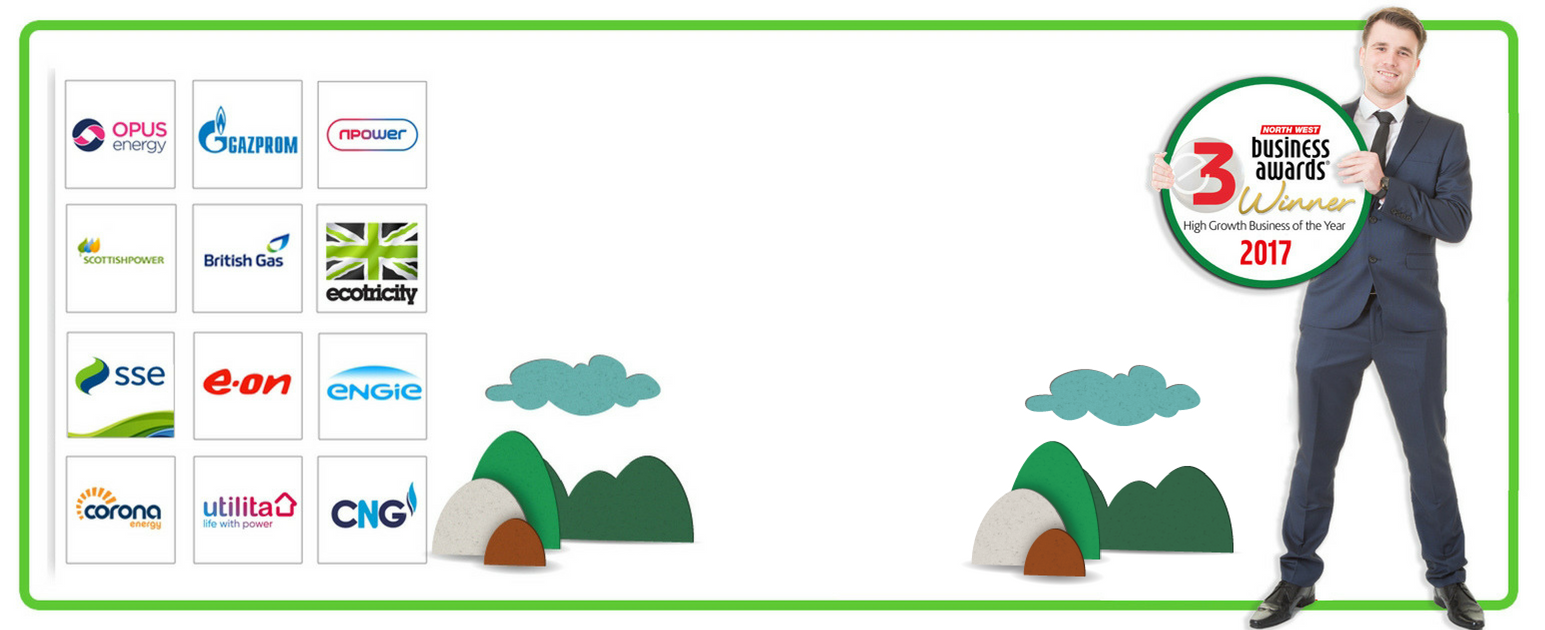 What is the Open Water Market?
The open water market is the process of water deregulation in England.
Water deregulation means that water suppliers no longer have the monopoly on certain districts. Businesses now have the right to compare water suppliers – before today customers had no choice other than to have their water supplied by the water supplier allocated to their area or region. To find the best business water rates, please fill in our form above or call us and one of our team will help you in all your water requirements.
Why does the Open Water Market mean I can compare water rates?
The open water market is now open in England, which means that business customers no longer have to use their regional water supplier for their area. This means that water rates are about to get much more competitive.
From April 2017, you can now compare water suppliers in the UK
What can be achieved when I compare water rates?
Businesses in Scotland have been benefiting from water deregulation since 2008 and over half of businesses have now renegotiated their water contract. The Scottish Government negotiated a new contract for their council buildings and hospitals and are due to make a saving of £40 million over the next four years*. Find out more about The Water Reform.
As of April 2017, the Water Supply Market has now opened in England. This allows businesses to benefit from:
Increased competition from water suppliers
Better water rates
A wider range of choice
Better customer service
Increased water efficiency
How can I compare water suppliers?
Scottish customers are benefiting from being able to compare water suppliers in Scotland, with over 130,000 businesses switching to a new water contract and making substantial savings on their water bills.
The Water Market in Scotland has been operating in this way for almost ten years and is now working well for both business and domestic consumers. In England, the market is still developing and is facing some problems with rising complaints and problems from customers**. Once time has passed and these teething issues are smoothed over, we fully expect customers to be able to start to take advantage of better pricing options across the water market.
*As stated by www.open-water.org.uk