6 Ways to reduce how much energy your business computers use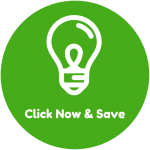 Computers have become an essential part of operating any modern day business. They store our documents, they help us to communicate and quite frankly most of us would be completely lost without them!
Just because computers are an essential part of working life doesn't mean that they have to cost your business a fortune to operate. The added benefits to discovering how much energy you can save when using your business computers are the potential to save you money and help the environment at the same time.
Let's get started with these six ways to reduce how much energy your business computers use.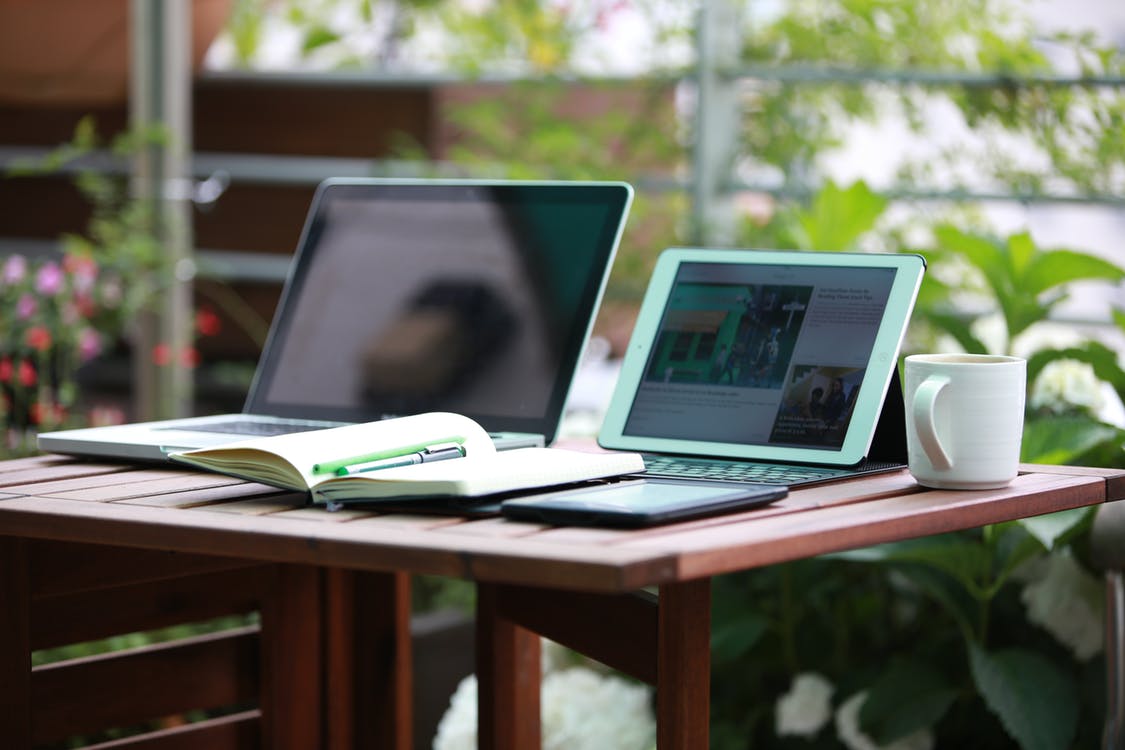 Reduce the brightness of all of your businesses monitors
By reducing the brightness of your monitors from 100% to 70% can save up to 20% of the energy that the monitor uses.
Do you really need a screen saver?
According to intel.co.uk screen savers waste energy because they do not allow the monitor to dim when it's not in use. Doing this will also extend your battery life, so if you're off to a meeting and need to conserve energy this is great tip for you.
Use Blackle instead of Google

Blackle is an energy efficient albeit, black version of Google. It was released with an energy saving motive to combat the use of white or light coloured screens that sap more energy than their dark or black counterparts.  Google have already managed to encourage more than 1,000,000 watts of savings from this venture and estimate that it has the potential to save 750 megawatts hours per annum. That's a lot of energy!
Click here to set up Blackle as your browser home page and start saving.
Make your extension leads smart
By replacing old extension leads with a version that has an inset timer you can take control of which hours your computers are using energy. Cutting power outside of office hours can help you to reduce your standby consumption and therefore your bills.
Check that your business is on the right energy plan
A staggering number of businesses are operating on tariffs that aren't suitable to their needs which could be costing them a fortune. You can make sure that you're on track with your energy needs by contacting an impartial business energy comparison company like Exchange Utility.
We provide expert advice on the business energy market and contracts and will help you to make an informed decision on the best progression path for your business to cut your costs.
Are you ready to find out how much money you could save by comparing and switching Energy and Utility providers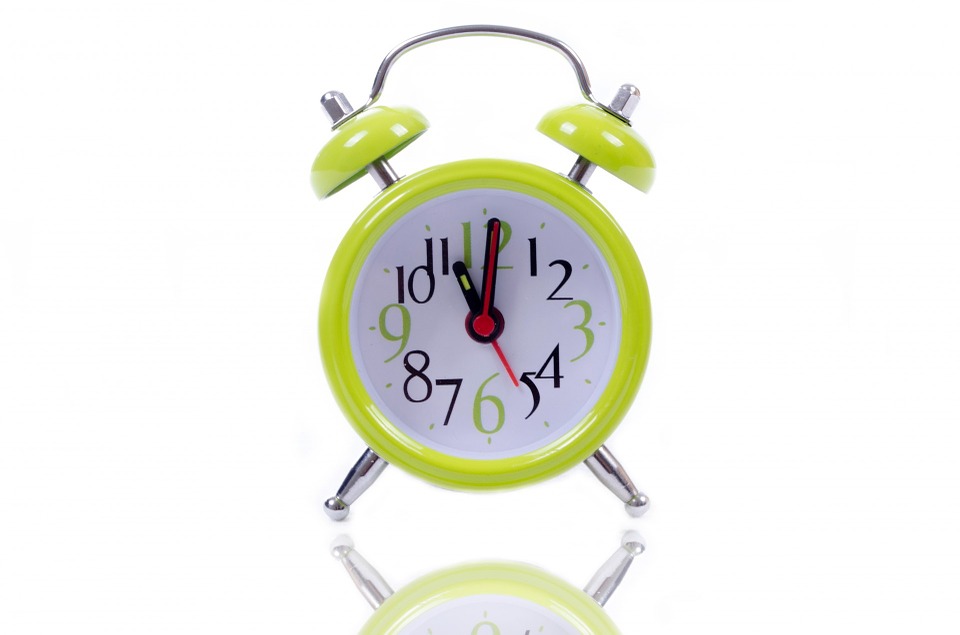 Give our dedicated energy experts a call on 0800 9777 000 today to get started.
Alternatively, send us a few details and upload your most recent energy bills to our website;
Send us your details and upload your Dual Fuel bill to get started.
Send us your details and upload your Electricity bill to get started.
Send us your details and upload your Gas bill to get started.
Send us your details and upload your Water bill to get started.
Turn off your monitors
Only one computer monitor needs to be left active overnight to waste enough energy to print 500 pages according the energy savings trust. All you need to do at the end of the day is walk through your building to check that everything is definitely off and the savings will soon stack up!