Compare Business Electricity
Compare Business Electricity with The Experts
Save up to 40% by comparing your business electricity bills*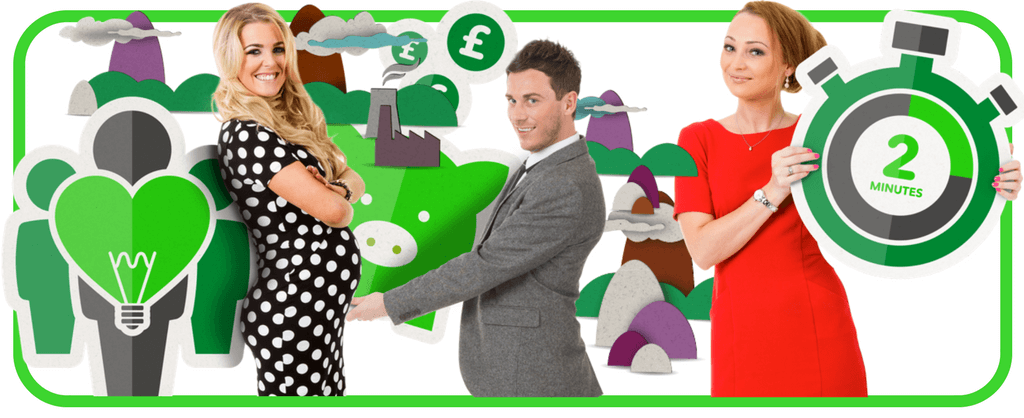 Why do I need to compare business electricity contracts?
Comparing business electricity ensures that your company is not overpaying on utilities as a result of going out of contract and rolling onto a standard rate tariff.
Unfortunately, there are few prizes for loyalty within the business energy market, therefore you are not going to receive a better deal from your current supplier by leaving your tariff to expire. Businesses that do leave their tariff to expire can end up overpaying on their business electricity bills by as much as 80%, as standard rate tariffs are the most expensive option that suppliers have on offer.
Furthermore, if you compare business energy, you will be able to explore cheaper options that are more suited to your business operations, which can result in a reduction in your business overheads.
The fact of the matter is that every business within the UK is required to have an energy contract unless you are savvy enough to have a business that is entirely self-sufficient with energy generation – Even then you often need to negotiate a Feed-In Tariff (FiT) so that you can sell any excess energy back to the National Grid.
What you need to consider when you compare business electricity prices
Choosing a new business energy contract can get complicated when you're bombarded with technical jargon so we'll make our list of what you need to consider when you compare business electricity prices simple:
Your company is likely to receive a credit check
You are required to give notice to your current supplier if you wish to switch providers
You are required to pay the balance of your business electricity bill with your current supplier before you switch to a new energy provider
You need a recent bill to hand to complete a business electricity comparison with Exchange Utility
Your business opening hours – If you have a 24/7 business then it may be worth considering contracts with smaller night rates and less competitive day rates as this could still save your business money
Regardless of your industry, product or service, comparing business electricity is an essential part of operating if you don't want to end up paying over the odds for your utilities.
Compare Business Electricity rates the easy way
We compare business electricity by negotiating with various UK suppliers. Feel secure knowing we'll use our buyer power to find you the best deal for your business energy bills. Exchange Utility offer an impartial business energy comparison service which takes the hassle and fuss away from having to get the best deal from the numerous energy providers in the market. With Exchange Utility, you do not need to worry about overpaying your business energy bills and utility contracts.
Why Choose Exchange Utility for your business electricity comparison?
Our customer service team is one of the very best in the business. They always work very hard for all our clients to make sure that they get the best possible electricity deal.
With our superb buying power when it comes to electricity, we can secure competitive rates for businesses with some of the biggest electricity suppliers in the industry.
Here at Exchange Utility, we understand that you need to focus on running your business and you may not have the time to compare business electricity suppliers straight away. That is why we are more than happy to arrange a consultation at a time that suits you.
You can also compare business gas and compare business water to reduce your costs
To get started on finding the right electricity supplier for your business, give us a call on 0800 9777 000 or complete the form below.