Hotel energy savings: 10 Top Tips to cheaper bills
10 ways to make hotel energy savings and reduce your overheads
If you're the owner of a hotel, you will understand that energy and utility bills are a large portion of your business expenses and therefore how important hotel energy savings are. You will also be very aware of how much these expenses tear away at your profits and by extension your ability to expand or invest more in your company.
You have a choice.
You can either continue with business as usual and refuse to change with the times, therefore losing out on potentially thousands of pounds in savings, OR you can get up to date, eco-friendly and cost effective.
The choice is yours… However if you do choose to stay ahead of the curve and give hotel hunters even more reasons to choose you, then keep reading and discover innovative ways to keep those costs down and impress your guests.

Energy saving tips for hotels
Get motion sensor smart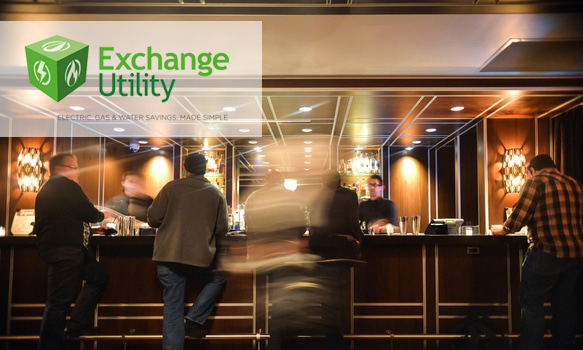 When you're next looking into lighting, it would be beneficial to your hotel to investigate motion sensors. Using them in both guest and staff areas could save you as much as 10% on lighting costs.
Make your exit signs eco-friendly
Replacing the high usage bulbs that power your exits signs with LED lit signs can save your hotel money on powering your safety precautions.
Buy more, save more
Whether you're a large hotel or a B&B, buying in bulk can save you a lot of money on sundries. It's also better for the environment because buying in bulk can save on petrol, packaging and delivery charges.
Pedal away pollution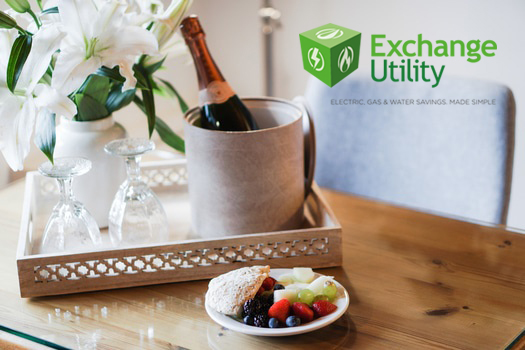 Encouraging your guests to cycle when exploring the local area reduces the carbon emissions that they cause. This is a great idea for hotels, as it also creates an extra facility for your guests, meaning that you can give them a both exciting and environmentally friendly escape option.
Remove high energy costs from your hotel rooms
Smart key cards to stop waste
If you haven't already cottoned on to this, then you seriously need to consider it for creating hotel energy savings. Smart key cards ensure that electrical appliances and lighting aren't wasting energy when no one is in the room. The guest has to insert the card into a slot to activate their electricity and removes the key when vacating the room which switches everything off again, so there is little chance of waste. Having guests use this system is also beneficial to guest experience and productivity because guests are less likely to lose their key, therefore more likely to have a positive experience with your hotel.
Use durable, not disposable
Buying containers to refill as opposed to buying lots of little one use containers is both cost effective and waste reducing.
You don't have to pay for and dispose of all those containers
You save on delivery costs
You save on the cost of the product when it comes to sundries such as toiletries
You can use durable containers that reinforce your brand or image as opposed to those advertising others
Low flow toilets
A low flow toilet will use 5120 gallons of water, if flushed 4000 times in one year. At £1.42/1000 gallons, this will cost approximately £7.27 per year. Therefore, replacing an old toilet with a 1.6 gpf model could save your hotel £13.64 per year, per toilet.
At first glance, it might not seem like a lot, but if you've got 80 toilets in your facility, you've got the potential to make over £1,000 in hotel energy savings.
Facilities
Gym equipment that generates energy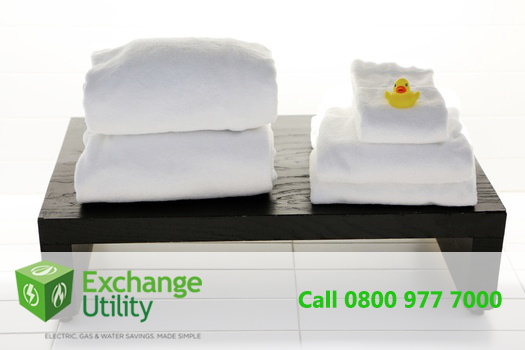 This is a more costly option for hotels looking to really showcase their eco abilities. The equipment is called ARTIS and uses 30% less energy than conventional machinery but costs a whopping £15,000 per machine.
Fear not though as each machine has the capacity to generate 100w of energy per hour, which it uses to both run itself and charge a battery called a Dynamo Holding Cell which in turn feeds the energy generated back into your building.
Learn more about energy saving in gyms and fitness centres here
Restaurant energy bills turning your business into Hell's kitchen?
Hotels, restaurants and takeaways alike suffer the same when it comes to their sky high kitchen costs, as gas and electricity remain one of the largest operation costs any food outlet will face…
For more information on what you can do to reduce your hotel restaurants energy bills see our article:
What can owners do to reduce restaurant energy bills?
Make hotel energy savings by reviewing your energy contracts
Did you know that over 1.3 million UK businesses are overpaying on their energy? This is due to being on the wrong contract, never renewing and never checking the market. Sounds boring right? Don't worry, when it comes to your hotels business energy contracts, Exchange Utility are here to help you make an informed decision that will save you money as well as time.
We use buyer power to pressure suppliers into giving us better rates that we then pass on to our customers, so take advantage of the opportunity to save thousands for your hotel with ease and call an energy expert today on 0800 9777 000.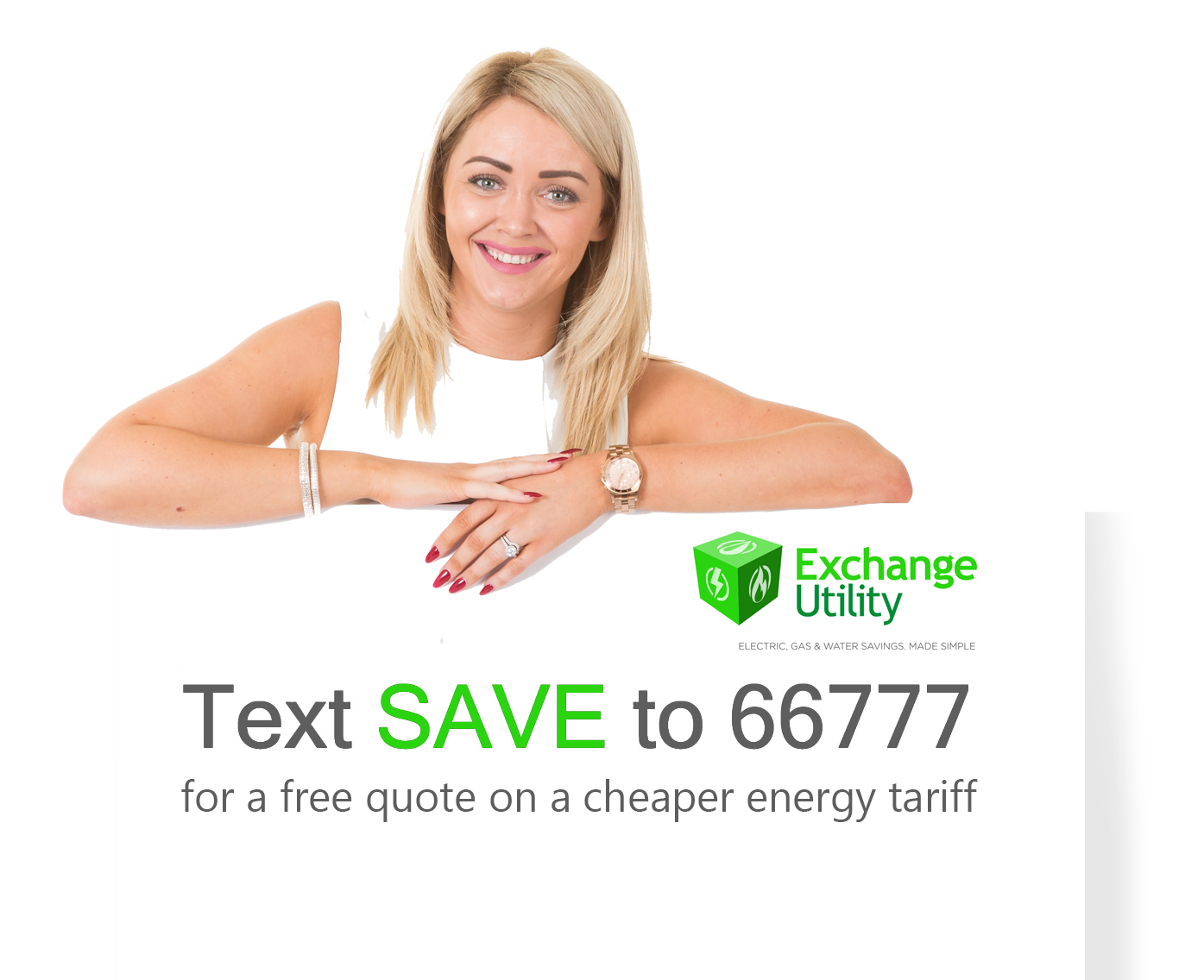 That concludes our 10 top tips on how hotels can save money and reduce their energy usage. If you know about a great energy saving, consumption cutting method for hotels that we haven't included we'd love to hear from you!