Find Business Electric Supplier And You Can Save Up To 45%*!
Call now to find business electric supplier or fill in our form below to get an instant quote.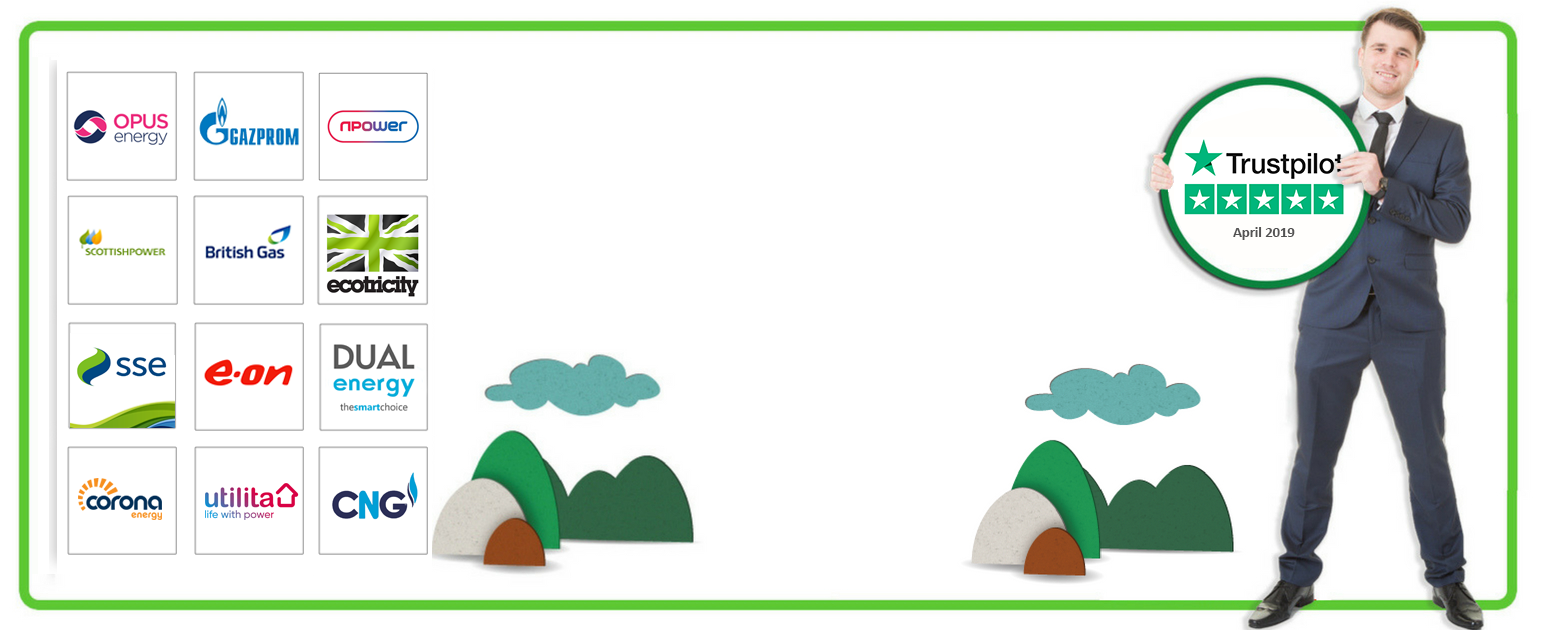 *Average savings of 45% can be achieved when compared to your current energy suppliers standard out of contract rates
Find the Right Business Electric Supplier for You
If you have searched for a business electric supplier before, you will know how difficult it can be to find the right deal. With so many offers available, it can be difficult to make sense of it all.
This is where Exchange Utility comes in!
We have built a reputation over the years for being a solid and reliable business energy comparison company. Regardless of what industry your business operates in, we will be able to help you find a great electricity deal.
What We Can Offer You
Our customer service team is dedicated to delivering the very best results for all our customers. Regardless of whether you want to compare prices from different suppliers or you simply want a little advice and support, they will be on hand to help you.
Looking to make more savings on your energy bills? Our auditing services can help you improve your bills and your energy consumption at the same time.
Thanks to our strong reputation among utility suppliers, we have built a very strong buying power. This means that we are able to find fantastic rates that come with great savings so we can pass those savings on to our customers.
We have a proven track record of making impressive savings for businesses all across the UK. That is why so many companies across the country trust us to find the best business electric supplier for them.
Want to find out how we can find the right business electric supplier for you? Then give us a call 0800 977 7000 or fill in the form above now!