We Can Save You Up To 45%* On Your Business Electricity Tariffs!
Call now or fill in our business electricity tariffs form below to get an instant quote.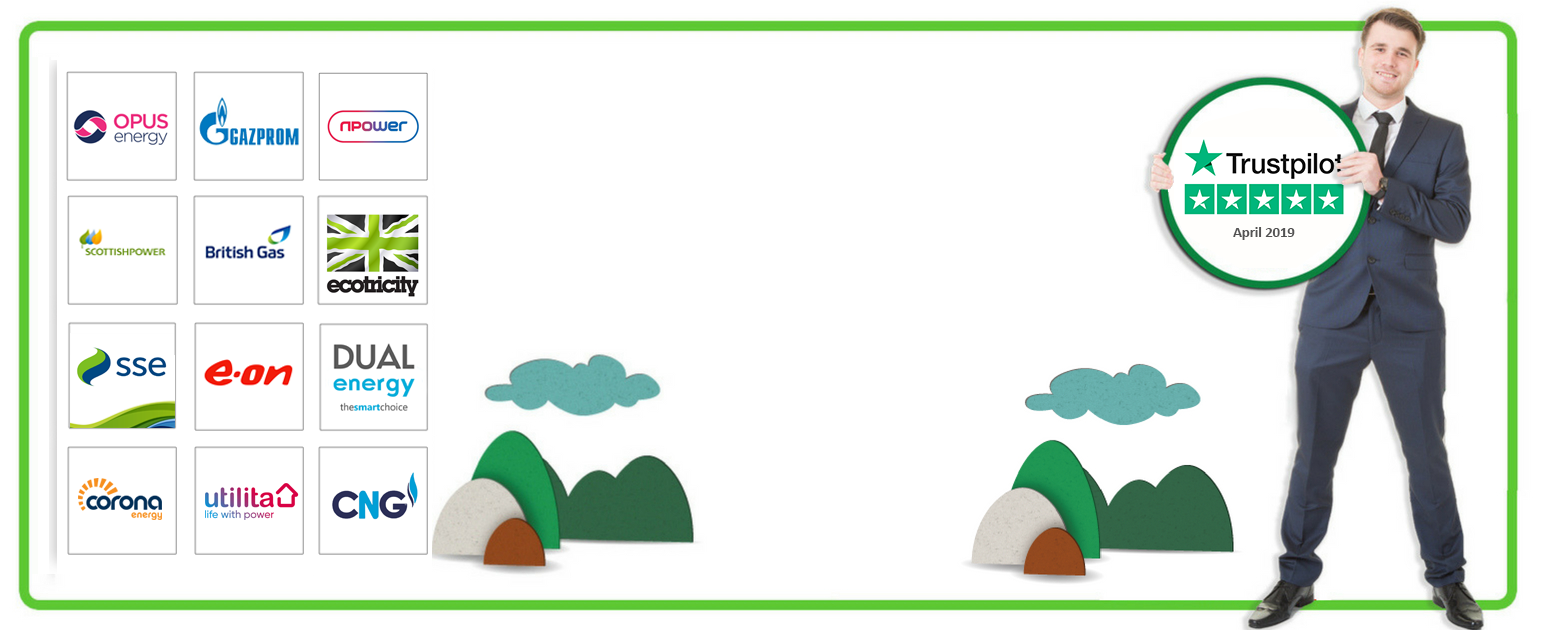 *Average savings of 45% can be achieved when compared to your current energy suppliers standard out of contract rates
Find Great Business Electricity Tariffs
If you're looking for a price comparison company that can find you great business electricity tariffs from a wide range of different suppliers, you have certainly come to the right place!
Here at Exchange Utility, we have built a solid reputation in the industry for finding the very best electricity tariffs for businesses, regardless of what sector they work in. We take great pride in being able to pass the savings we make with our strong buying power on to our customers so they can start making energy savings straight away!
Helping to Save You Money
Think you might be overspending on your electricity? Our auditing services can help you find potential issues so then you can start making savings instantly.
To find out more about what we have to offer, simply give us a quick call or fill in the form above now!