Business Electric Prices
We Can Save Your Business Up To 36%* On Your Electric Bills!
Call now or fill in our business electric prices form below to get an instant quote.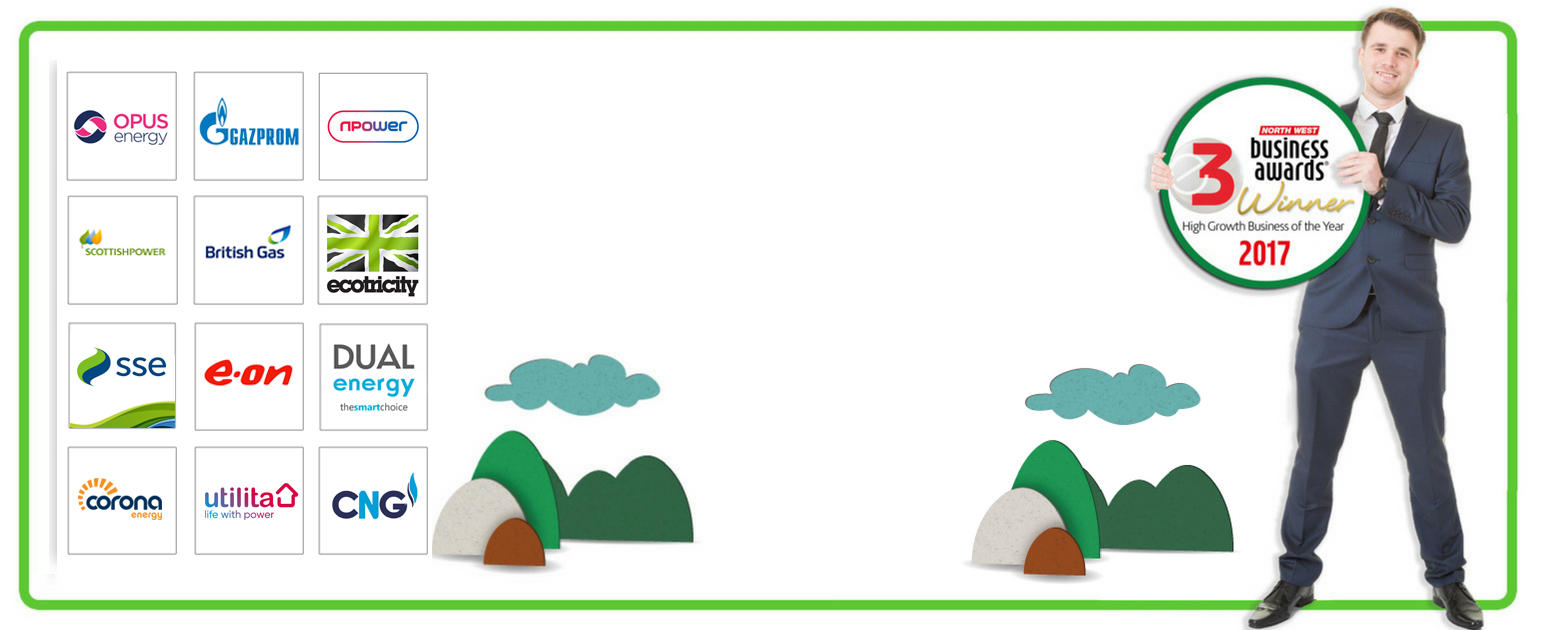 *Average savings of 36% can be achieved when compared to your current business electric suppliers standard out of contract prices
Better Business Electric Prices
Here at Exchange Utility, we understand how difficult it can be to find good business electric prices. That is why we use our expert knowledge of the industry and buying power to find the best deal for businesses all across the UK.
Not only can we help you find the best business electric prices but we can also help you bring your electric prices down even further. With our energy auditing services, we can review your business electric consumption and help you lower your energy costs and also your carbon emissions.
Why Choose Exchange Utility For Your Business Electric Prices?
We have one of the best customer support teams in the business. Regardless of whether you want to compare prices or get some advice and support, they will be there to help.
Our strong buying power in the industry means that we can find the best business electric prices and then pass savings onto our customers.
We have years of experience in the business, so we know exactly how to get the best deals for customers.
Check out our case studies to find out how we have helped our customers!
Want to find out more? Simply give us a call or fill in our business electric price form above!
Get a business electric price now and start to save on your business energy bills.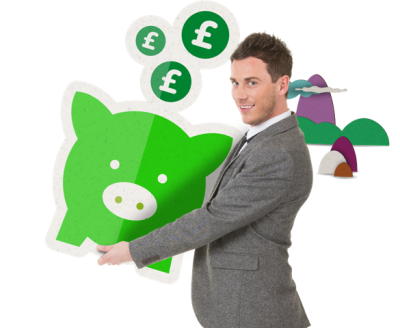 View our customer reviews on Trustpilot.
Summary
Reviewer
Review Date
Reviewed Item
Electricity / Gas Switch - From a Great British fish & chip shop Having searched online for sometime, we kept noticing Exchange Utility and their amazing service reviews. No company can be this good surely we thought ? We join them whole heartedly now. Amazing service from this co. & their Carly Longden. We had taken care of the Electricity, but that proved time consuming etc, etc. so we decided to click the button and then made a phone call, where Carly comes into the picture. Without her patience, understanding & phone backs, we doubt we would have used Exchange U. So here we are a few month down the road with our new gas suppler despite some messing about over end and first reads - not sure which energy company was responsible for mucking about there but all is great, and we expect to be using Exchange Utilities again in the future for water and other services as they come up for review. a simple set of questions to answer and a rapid return on quoting which were the best cos. for service & price the following day by Carly. Now then, we did talk to a number of staff in the company too. And found these people to be very sincere and just enjoyable to deal with. Nothing was a problem to them. For anyone reading this - just give them a go and see what they can do for your business / organisation. You could be pleasantly surprised by the people here ! - as well as the great quotes!
Author Rating