We Can Help You Find Business Gas Providers And Save You Up To 45%*!
Call now or fill in our business gas providers form below to get an instant quote.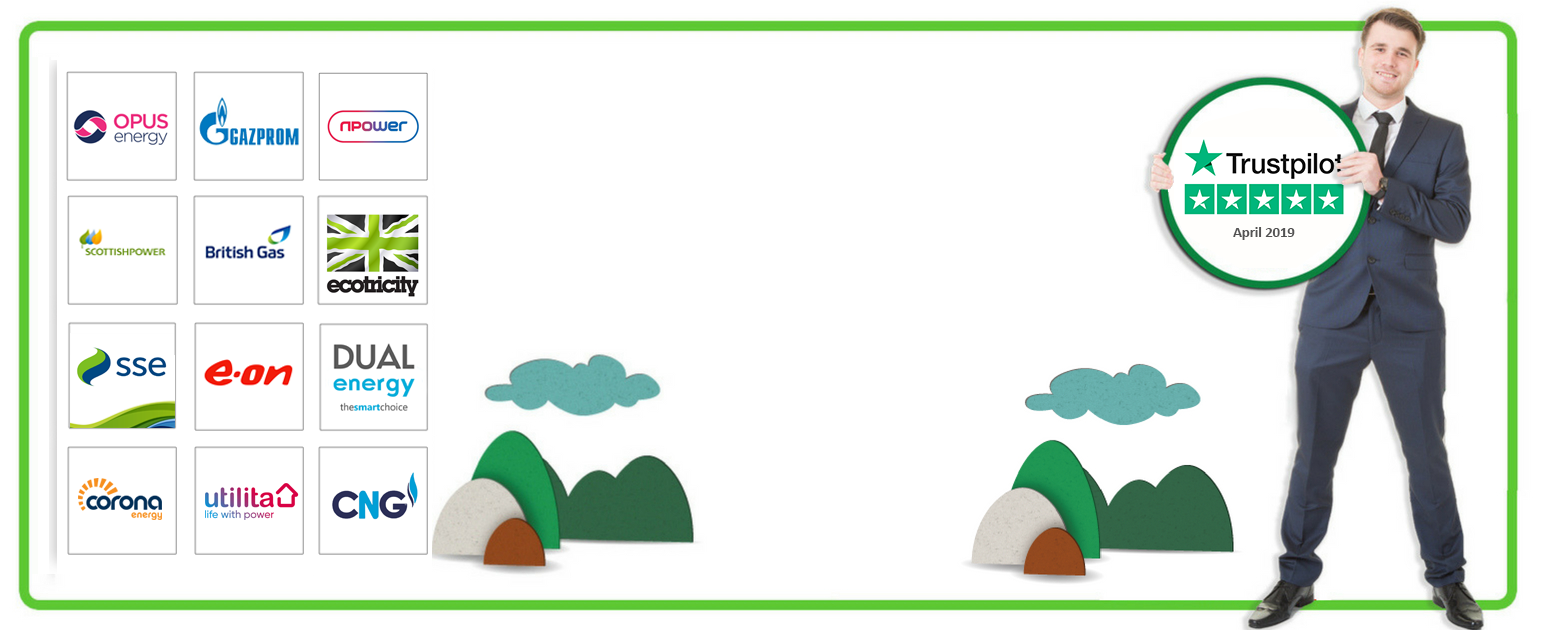 Compare business gas providers to find the rates for your business
Comparing business gas providers will give you the piece of mind and confirmation that you are on the best tariff based on your business usage. Once we have some simple details from your bill we can run a comparison across all of our business gas providers to ensure you are paying the best rates available to you.
If we find you better rates, we can switch you over to a new tariff quickly and easily.
Why choose Exchange Utility?
We work with some of the largest suppliers in the UK, as well as a range of smaller independent business gas providers to find you the best deal across a range of tariffs. This can help you make sure that you choose the right deal for you and your business.
We have helped thousands of businesses save money and achieve a better class of energy management. See our case studies here and find out how a wide range of business in different industries were able to save money with us.
Our buying power means we have access to off market pricing through our long lasting relationships with business gas providers. We can find great savings and then pass those savings directly on to our customers.
Our account managers and customer service team have received some of the best training and they have a lot of experience in the industry. Regardless of whether you want to look for a new contract or you want some advice, they are on hand to handle everything.
*Average savings of 45% can be achieved when compared to your current energy suppliers standard out of contract rates