Find Commercial Electric Suppliers With Us And You Can Save Up To 45%*!
Call now or fill in our commercial electric form below to get an instant quote.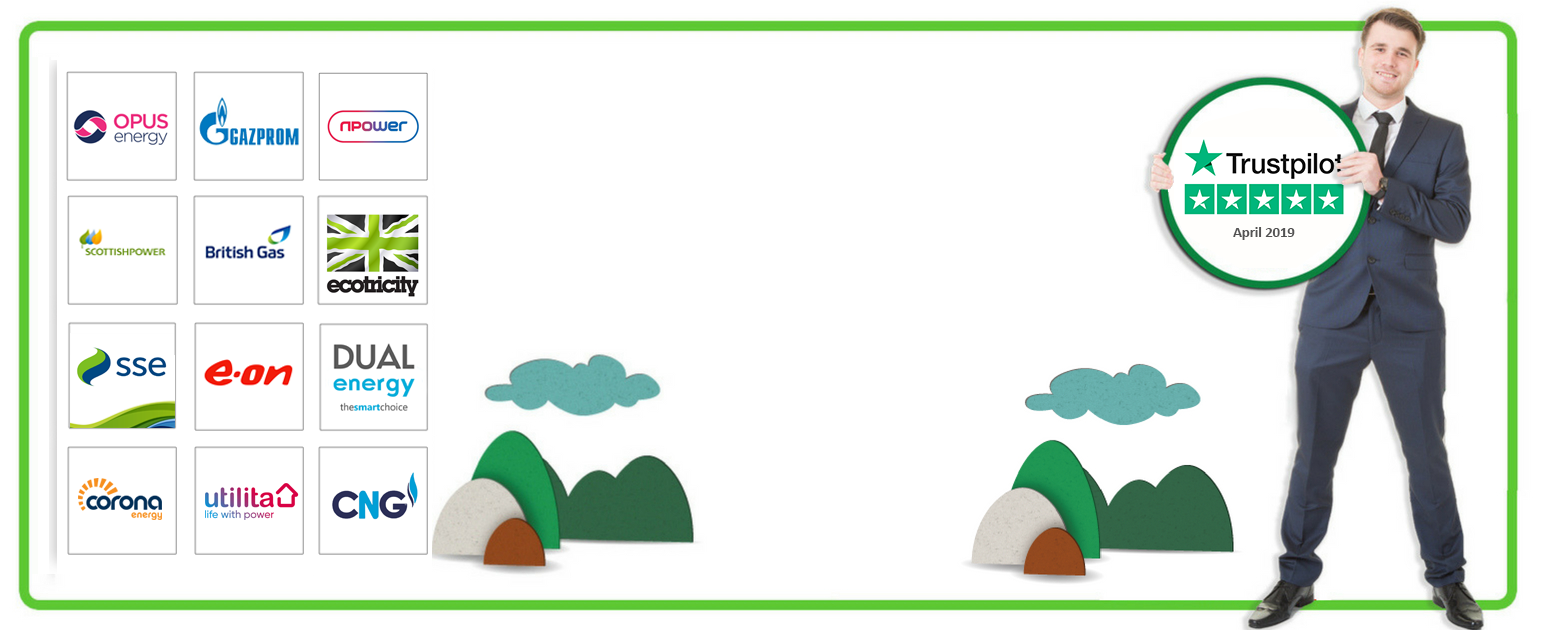 *Average savings of 45% can be achieved when compared to your current energy suppliers standard out of contract rates
Commercial Electric Costs
Cut down on your commercial electric costs with Exchange Utility's comparison and energy management service. Based on your business usage, we can compare tariffs from our UK suppliers to find you the best rates. We have worked with thousands of businesses to help solidify their costs and keep overheads down.
Why choose Exchange Utility to reduce my commercial electric costs?
We have access to a wide range of suppliers which give us the power to negotiate better rates on your behalf
We will save you time and money – all you need to do is grab a bill and make your choice from the best available tariffs
We have energy expertise and have worked closely with some of the biggest suppliers in the UK
Thousands of customers renew with us every year and we have some very happy clients