We Can Save Your Business Up To 45%* On Your Business Energy Prices!
Call now or fill in our business energy prices form below to get an instant quote.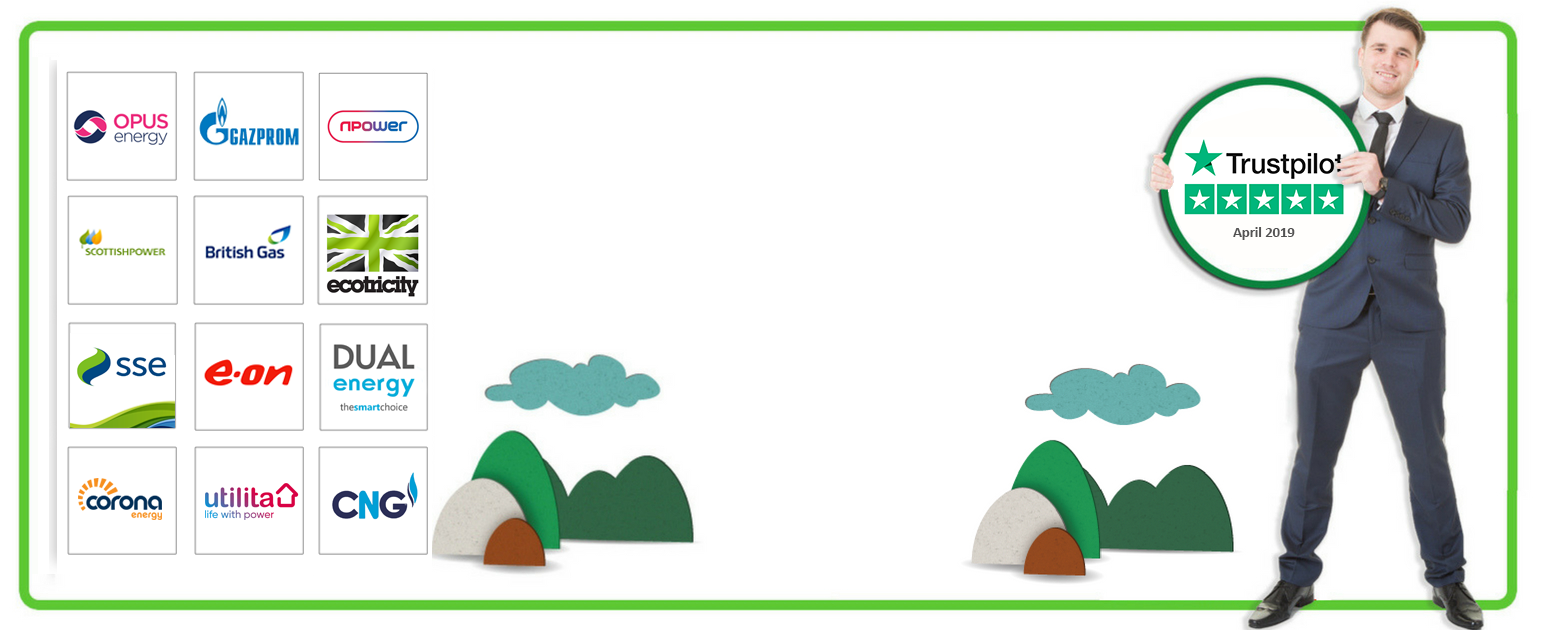 *Average savings of 45% can be achieved when compared to your current energy suppliers standard out of contract rates
Business energy prices comparison
Compare business energy prices with Exchange Utility and find better rates today! We run a comparison across all of our UK suppliers to find you the best deal based on your company's usage, giving you bespoke packages on a tariff that is right for you.
Why should I switch?
When customers switch, suppliers fight to keep customers and prices become more competitive in the market as a result
Switching is an easy process and is achieved without any wire, meter or other physical changes to your business
Switching doesn't necessarily mean changing supplier – it can just be a case of changing your tariff with the same supplier
If everyone in Britain remained with one provider indefinitely, there would be no need for suppliers to lower prices and compete for customers
Find out more about why you should switch here.