Business Gas And Electricity Comparison With Exchange Utility
Compare Business Gas and Electricity With Exchange Utility And We Can Save Your Business Up To 45%*!
Fill in our Gas & Electricity Comparison form below to start saving today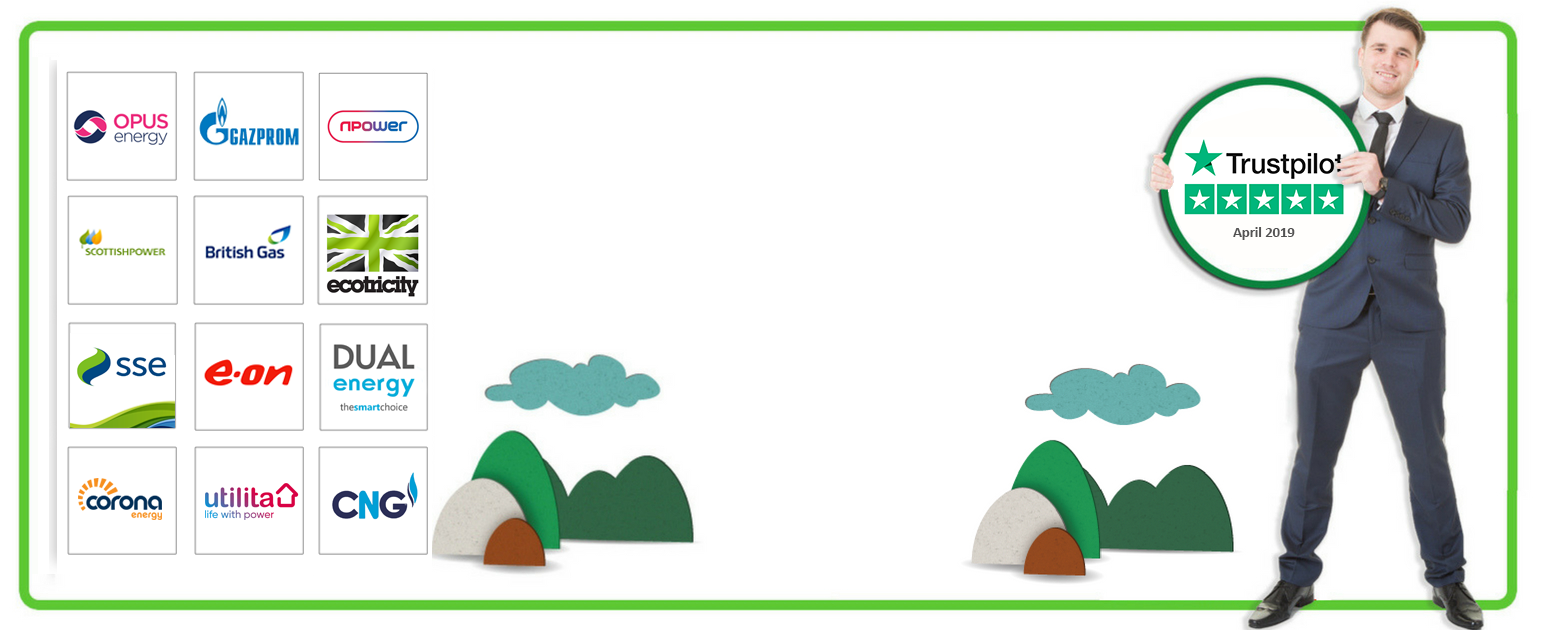 Finding A Business Gas and Electricity Deal
When it comes to finding the best deal on your business gas and electricity, it can be quite a difficult task. With so many different suppliers on the market, it can be difficult to keep track of all the different deals and offers you find.
This is where Exchange Utility can help!
✓ We can take all the hassle of finding a better deal out of your hands.
✓ We can compare the prices of a broad range of suppliers so we can make sure that you get the right deal for you.
The Right Deal for You
Due to our excellent buying power in the industry, we can find great savings and then pass those savings directly on to you and your business.
Not only can we help you compare utility prices, but we can also find other ways for you to save money. With our energy auditing services, you can find areas in which you can save on your energy bills while also cutting down on your harmful emissions. This is just one of the many reasons why so many businesses choose Exchange Utility to compare gas and electricity prices.
Want to find out more about what we have to offer? Take a look at our case studies to see how we've helped businesses all across the UK.
Dont just take our word for it see what our customers are saying about us on Trustpilot
Call us on 0800 9777 000 Or fill in our Business Gas & Electricity Quote form to start saving today.
*Average savings of 45% can be achieved when compared to your current energy suppliers standard out of contract rates