Business Energy Prices
We Can Save Your Business Up To 36%* On Your Business Energy Prices!
Call now or fill in our business energy prices form below to get an instant energy quote.
*Average savings of 36% can be achieved when compared to your current business energy suppliers standard out of contract rates
Business energy prices comparison
Compare business energy prices with Exchange Utility and find better rates today! We run a comparison across all of our UK suppliers to find you the best deal based on your company's usage, giving you bespoke packages on a tariff that is right for you.
Why getting a business energy price is a good idea?
When customers switch, suppliers fight to keep customers and business energy prices become more competitive in the market as a result
Switching business energy suppliers is an easy process and is achieved without any wire, meter or other physical changes to your business
Switching doesn't necessarily mean changing your business energy supplier – it can just be a case of changing your tariff with the same energy supplier
If every business in Britain remained with one provider indefinitely, there would be no need for energy suppliers to lower prices and compete for your customer
Find out more about why you should switch here.
Switch Today & Save On Your Business Energy Prices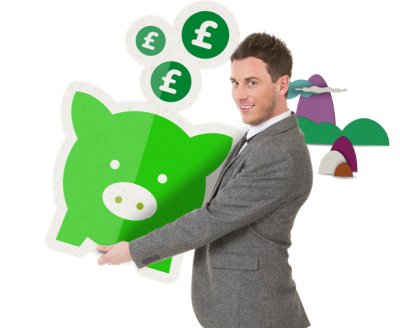 View our customer reviews on Trustpilot.
Summary
Reviewer
Review Date
Reviewed Item
Business Energy Prices - Katherine (my apologies if you spell it with a "C") called me out of the blue - my contract was not due for renewal until March 2018 - and she seemed to have a great knowledge about my business, renewal dates for my electricity supply and even the prices that I was currently paying (which were very competitive). Katherine offered to get me a quote for 1, 2 and 3 years from the date that my existing contract expired and I agreed. Within the hour she called me back, was able to match my existing prices (remembering that there has been substantial inflation within the market in the last two years) and offered me a contract at these prices for three years going forward. I was very pleased and have no hesitation in recommending both Exchange Utilities and Katherine who was very easy going and a pleasure to deal with. Thank you. Hopefully you will contact me when my other 4 electricity contracts are due for renewal, the contracts expire in June 2019.
Author Rating