Compare Business Gas Sites With Us And We Can Save You Up To 45%*!
Call now or fill in our business gas sites form below to get an instant quote.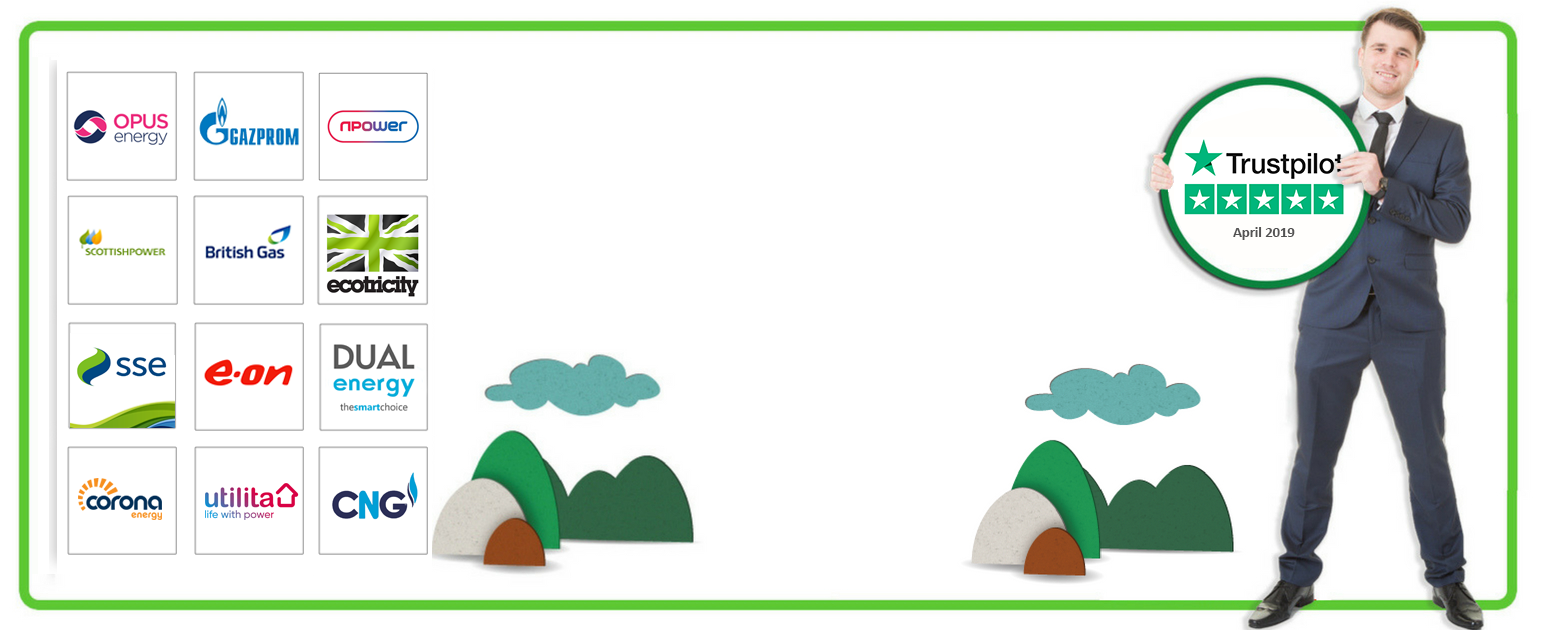 *Average savings of 45% can be achieved when compared to your current energy suppliers standard out of contract rates
Looking for Business Gas Sites?
If you're searching through the wide range of different business gas sites, it can be quite a daunting task. With so many different companies and packages available on the market right now, it can be difficult to make sense of it all.
This is where Exchange Utility can help.
We can reach out to all of these business gas sites for you and compare their prices so then we can arrange the best deal for you and your business.
Why Choose Exchange Utility?
We can find great deals from a wide range of suppliers. We can then compare them for you so then we can find you the best deal for your business.
Take a look at our case studies and you'll find all the different businesses that have been able to save money after choosing us.
Searching through business gas sites has never been so easy! Simply give us a quick call or fill in the form above and we'll get to work straight away!