Commercial Energy Solutions with Engie
Are Your Commercial Energy Solutions with Engie?
Commercial energy solutions company Engie changed from its previous name, GDF Suez, in April 2015 and is a French multinational utility company based in Courbevoie. The company formed in 2008 when Gaz de France and Suez merged and can trace its origins back to the Universal Suez Canal Company founded in 1858 and its construction of the Suez Canal.
Commercial energy solutions: Is Engie the best energy supplier for my business?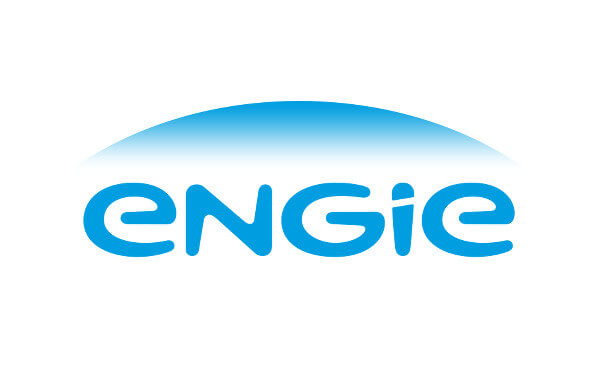 Engie operates in the fields of commercial energy solutions, renewable energy, natural gas and electricity generation and distribution and changed its name in 2015 to emphasise the changing nature of the business and to move away from its historical role as a nationalised gas monopoly.
As of 2015, Engie employed 154,950 people in close to 70 countries with revenues of €69.9 billion. 20,000 of those employees are in the UK.
What do Engie offer their business customers?
Engie offer a commercial energy solutions through a range of electricity and gas supply contracts and energy and efficiency services developed to meet the needs and priorities of every type of business. They offer simple gas and electricity contracts with the option of a long-term price fix for up to five years.
Flexible Purchasing Contracts
Engie has a broad range of commercial energy solutions which they can offer their customers with flexible purchasing contracts to enable easy energy management. These give businesses the chance to secure best-value energy at prevailing market rates rather than being tied to a fixed price contract.
To help you meet your sustainable objectives and reduce your carbon footprint, ENGIE also offers a range of renewable electricity options.
You can buy in seasons, quarters, months, weeks or even a day ahead on some contracts.
Key benefits:
Split purchasing across the contract period to access lower prices
Pay market-reflective prices for business energy
Amend forecasts at any time allowing customer to reflect changes in consumption patterns
Benefit from falling market prices with our sell-back option
Match energy-purchasing strategy to risk appetite
Contract options available to suit every size and type of business
Energy Intelligence
Managing and monitoring high-volume energy consumption across multiple sites is made easy with Engie's C3NTINEL  – an award winning energy platform offering data, reports and alerts based on energy consumption. It allows businesses to focus on the details that matter and supports greater collaboration between energy and facilities management teams.
Key benefits:
Fully rounded compilation of services giving businesses complete energy control
Expert tools and advice
Full visibility on energy use
Reliable, well-designed metering systems
See how they compare to other UK business energy providers by getting in touch with Exchange Utility today using one of the following options:
Business energy provider comparisons and guidance are all part of the service that we offer to UK businesses. Feel free to optimise this for your business so that you can find an energy deal that is suited to you, at the right price.
Why do so many businesses choose Exchange Utility for commercial energy solutions?
Cheap business gas and electricity prices
Business energy tariffs that suit your operations
The length of contract that you require (1 – 3 years)
A high standard of customer service
A friendly account management team
Exchange Utility can provide you with all of the above and more from a range of UK business energy suppliers. Get in touch today on 0800 9777 000.
Corporate energy management with Engie
Engie works as an energy partner delivering sustainable energy and energy management solutions to large commercial businesses and organisations across industry, public, healthcare and local authority sectors.
Technical Services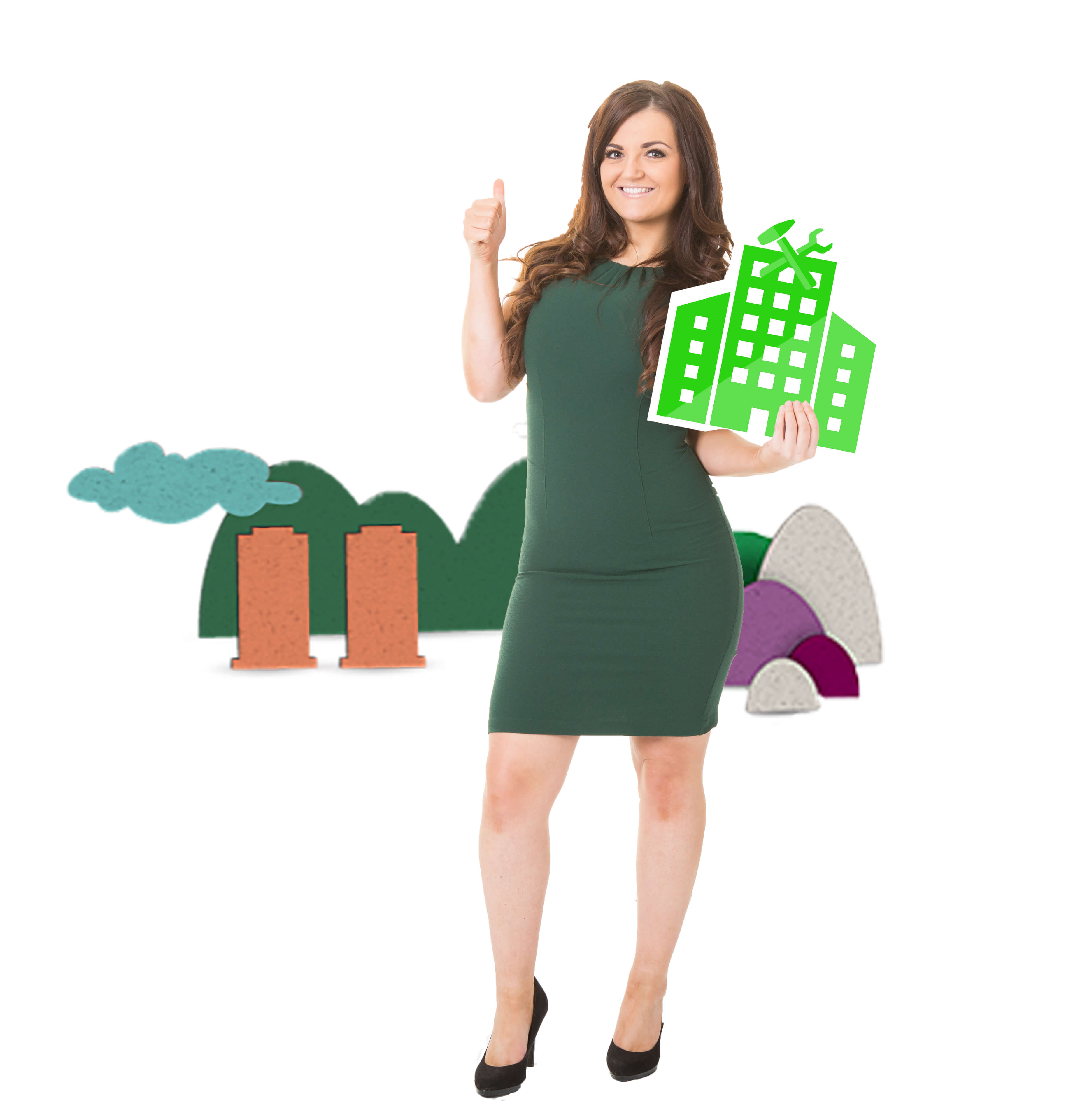 The company delivers technical services across more than 12 million square metres of managed space in the UK and has key capabilities in critical engineering services for public and private sector operations. These services include;
Operation and maintenance
Critical engineering
Fabric maintenance
Refrigeration and cooling
Building systems management
Automation and process systems
Installation and projects
Asset management
Compliance Service
ISO 50001 is a universally recognised standard for Energy Management and is a stable framework to improve energy efficiency and consumption in businesses. Achieving this certification shows that your company has a commitment to continuous improvement in management of energy and concurrence with guidelines. Engie offers an ISO 50001 implementation service to give businesses the support to bring procedures in line for certification and to fit any existing management policies.
Under the Energy Savings Opportunity Scheme (ESOS), all organisations defined as a 'large enterprise' must carry out an audit every 4 years, recording all energy consuming activities so as to identify cost-effective ways to ensure measures are being taken to lower energy use. Engie can provide a service to help with this, so as to avoid financial penalties being served to large businesses.
Key Benefits:
Full-compliance ensuring maximum efficiency with minimal cost
Accurate identification of 100% of energy and fuel use
Effective, practical recommendations for energy and cost savings
Opportunities to implement energy-efficiency measures creating long-term business and environmental benefits
Other Engie Commercial Energy Solutions & Compliance Services include;
Carbon Reduction Commitment
EU Emission Trading Scheme
Display Energy Certificates
Energy Performance Certificates
Air Conditioning Inspections
If you are a large energy user, it is beneficial to assess all the options and offerings available to your business and in order to gain the right support needed to be able to manage your energy needs effectively. Our Corporate Energy Management Team is best placed to seek out relevant and valuable options for large businesses and multi-sites. Our team can also analyse the market for you and work out a tailored energy strategy for your business.
Uncover your options across a range of energy providers and make decisions based on the knowledge of our professional expertise from what is available.
Get in touch with the Corporate Energy Management Team by calling 0161 696 0198 or email corporate@exchangeutility.co.uk to find out more

Need official help dealing with your business energy provider?
Find out about energy supplier regulations. Visit the Ofgem website.