Compare Business Gas and Electricity with The Experts
Save up to 36% on your business gas & electricity bills*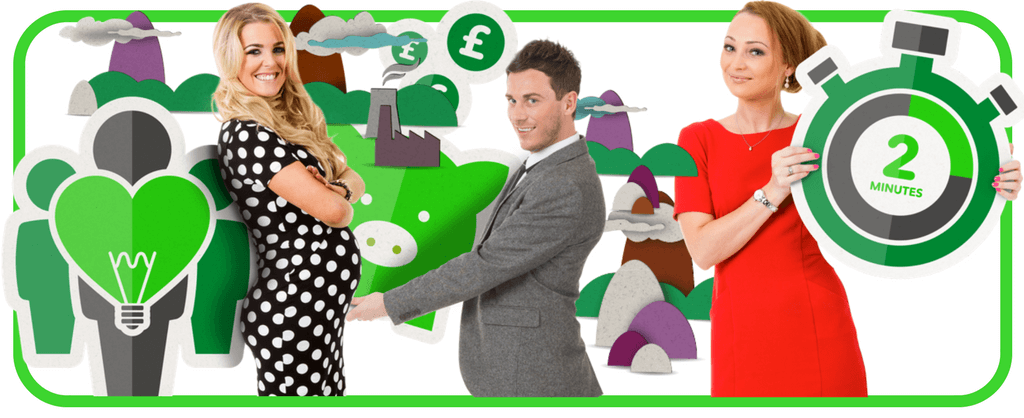 *Average savings of 36% can be achieved when compared to your current energy suppliers standard out of contract rates
If you're looking to compare business gas and electricity on a website that you know will deliver the best results, then you have come to the right place. Here at Exchange Utility, we take great pride in being able to get business gas and electric comparison results that are tailored perfectly for our clients.
Getting a good price on your business gas and electricity has never been so easy. Simply give us a call on 0800 9777 000 and our team will be able to start finding you new utility rates straight away, or please click the button below.
A Reliable Business Gas & Electricity Comparison Site
When you come to us to compare gas and electricity, we will start searching for deals straight away. Thanks to our strong buying power in the industry, we can find a great range of deals so then you can pick the best option for you and your business.
Why Come to Us to Compare Business Gas and Electric?
Here at Exchange Utility, we have years of experience in the comparison of businesses gas and electricity. Regardless of the kind of business you own, we will be able to compare gas and electric prices from industry leaders to find you competitive rates.
Our customer support team is one of the best in the industry. They are committed to finding the best deal for our clients and are always happy to give advice and support when needed.
We have built a solid reputation for being a reliable and trustworthy comparison company. Whenever a business gets in touch with us, we always work hard to get them the best possible rates.
To find out more about how we can compare gas and electricity prices for you, give us a call on 0800 9777 000 and we will start working on finding you a deal today!
Summary
Reviewer
Rockwell Green Christian Fellowship
Review Date
Reviewed Item
Our first experience of this company seems very promising
Author Rating