Compare Industrial Energy Prices With Us And You Could Save Up To 45%*!
Call now or fill in our industrial energy switch form below to get an instant quote.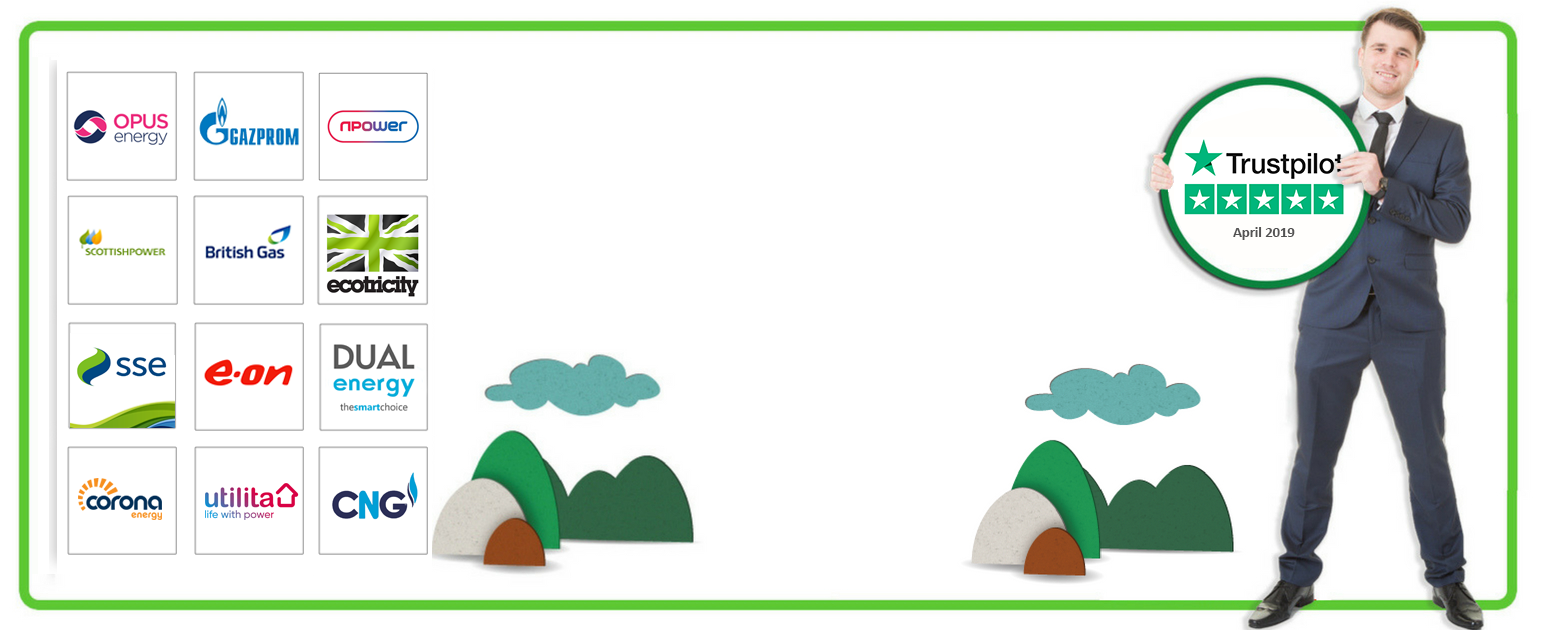 *Average savings of 45% can be achieved when compared to your current energy suppliers standard out of contract rates
Find The Best Industrial Energy Prices
When you're planning on making a industrials energy switch, it is important that you try and find the best deal. After all, the last thing you want is to go through the hard work of finding a new industrial energy supplier, only to end up with a worse deal.
This is where Exchange Utility can help you!
We are experts at comparing electricity providers to help businesses save money on their bills. With our expert staff and excellent buying power in the industry, we can help your business make the savings it needs.
Switch Your Industrial Energy Prices Today
We have a long-standing reputation for being one of the best industrials energy comparison companies in the industry. Just have a look at our case studies to see how we've saved money for a wide range of businesses.
You can find out more on our FAQs page, or you can give us a call or fill in the form above to find out if your business could make big savings!