3 Reasons why employee engagement is important
Employee Engagement. Whether it's a blog, a seminar or a TED talk, anytime modern workplace trends are being discussed this alliterative buzzword will almost certainly rear its head.
Given it's ever-present nature, we thought it might be good to delve into what 'employee engagement' actually means, and figure out why it's so relevant.
A brave new world. The relationships between a company and its staff are evolving.
Rather than a job being understood solely as a privilege which the employee should feel eternally grateful for having, millenials are demanding a little more satisfaction from their employers in return.
And for employees like this, money doesn't talk loud enough. Rather than a pay rise, talented individuals are looking for more security, enjoyment and job satisfaction.
It's true. A jobseekers survey carried out by Monster Jobs found that there are three prominent factors that employees care about more than money when looking for their next role.
Job stability
In the Monster Jobs survey, 65% of workers ranked 'job stability' as the most important factor in choosing to join a company.
So how do you make someone feel like they're job is secure? Simple. Make them feel valued.
Demonstrating to candidates that you value them as an individual will make them feel irreplaceable, and therefore, secure.
Social media can be a great way to shout about and show off your employees This could be something as simple as wishing someone a happy birthday or as involved as celebrating a specific achievement done by a person or a team of people.
It'll show candidates you haven't hired yet how much you value your employees, while making the ones you have swell with pride. It's a win-win situation, and costs nothing to do.
Good company Culture
Company culture is the individual fingerprint of every business, and only you can really know what your culture is. This starts by looking critically at your business and identifying your core objectives and values. Once you know these, you can build out your company culture to be reflected in every aspect of your operations.
For this reason, a company culture is important as it will attract and keep a certain kind of candidate. If your company is friendly, positive, considerate and generous, your employees will be too.
Furthermore, the importance of company culture is now more important than ever, thanks to online forums where employees can publicly review their employers.
Glassdoor.com, one such website, reports that only 54 percent of employees recommend their company as a place to work. You know what happens to the other 46%? Talented candidates who value their abilities won't apply to work there.
So remember – your existing employees are your brand ambassadors. Make sure your employees love working for your business and create a great workplace culture that makes them want to recruit for you.
Transparency
Workplace transparency creates a trustworthy and comforting environment where both staff and employers have a clear, honest channel of communication.
If this notion makes you uncomfortable, just remember that Glassdoor found that 96% of job seekers say that a transparent environment is important to them.
That's why it's important to have an open door policy and approachable managerial staff to foster an atmosphere in which people can feel at ease at work. And believe it or not, happy workers are good for business.
All three of these ideals are heavily prevalent in a good employee engagement structure and if the right structure is in place, you will find your business has everything it needs to attract the best candidates.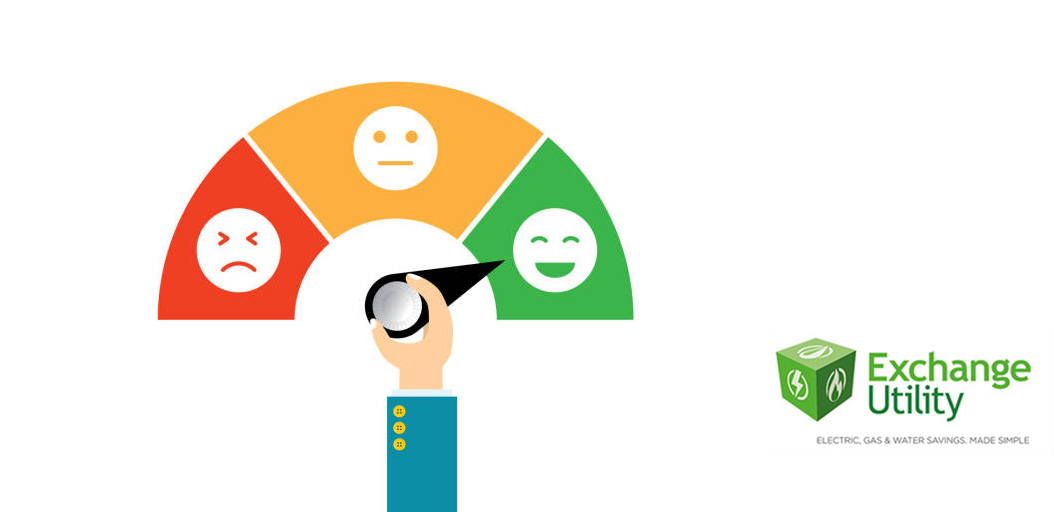 Despite this, employee engagement is still seen as an afterthought by many businesses. Your objective should be to challenge this archaic way of thinking and embrace this simple yet vital practice as a matter of urgency
Better staff engagement means better productivity
Engaged employees are less likely to quit
Employees feel satisfied when they are engaged
Engaged employees will sell your brand to others
So, what are you waiting for? Get engaging your employees!