Will Brexit affect business energy prices?
How will Brexit affect business energy prices?
On the 23rd June 2016, the nation took to the polls to vote for what they believe to be the right course of action for our country regarding our membership to the EU.
72.2% of the eligible to vote population turned up on the day and the results were as follows:
Remain: 16,141,241
Leave: 17,410,742
A surprising outcome for some, but nonetheless, it's the democratically elected course of action that the country will pursue.
Theresa May has set an October deadline for the beginning of formal Brexit negotiations, however will not trigger Article 50 – the official EU leaving process – until March 2017.
How does Brexit affect  business energy prices and the economy?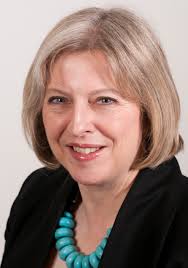 According to a BBC report on the 27th October 2016, the economy grew by 0.5% just three months after the referendum result was announced. This is less growth than was seen in the previous quarter (0.7%) and more than the 0.3% growth that analysts predicted.
We have also seen consumer confidence return to pre-referendum levels, meaning that people are still spending despite the uncertainty caused by Brexit.
"Overall the figures do not suggest any major fall in post-referendum consumer confidence," – Office of National Statistics
Concerning business energy, if consumer confidence is low, business owners are less likely to delve into the market to find themselves a better deal as they do not believe that option exists.
However, if consumer confidence is high, they are more likely to compare and switch supplier, which in turn makes the energy market more competitive and drives down prices.
At the moment, 1.2 million businesses have gone out of contract onto standard or higher rate tariffs resulting in £500 million being overpaid to suppliers each year. Believe it or not, this figure is steadily declining because more businesses are taking control of their energy and driving competition by switching and comparing suppliers.
On the other hand, we have seen the price of raw materials rise as a result of the falling value of the pound. Wholesale electricity and gas prices rose slightly in Q2 2016, but remained below the levels seen in Q2 2015.
How will Brexit affect business energy prices and infrastructure?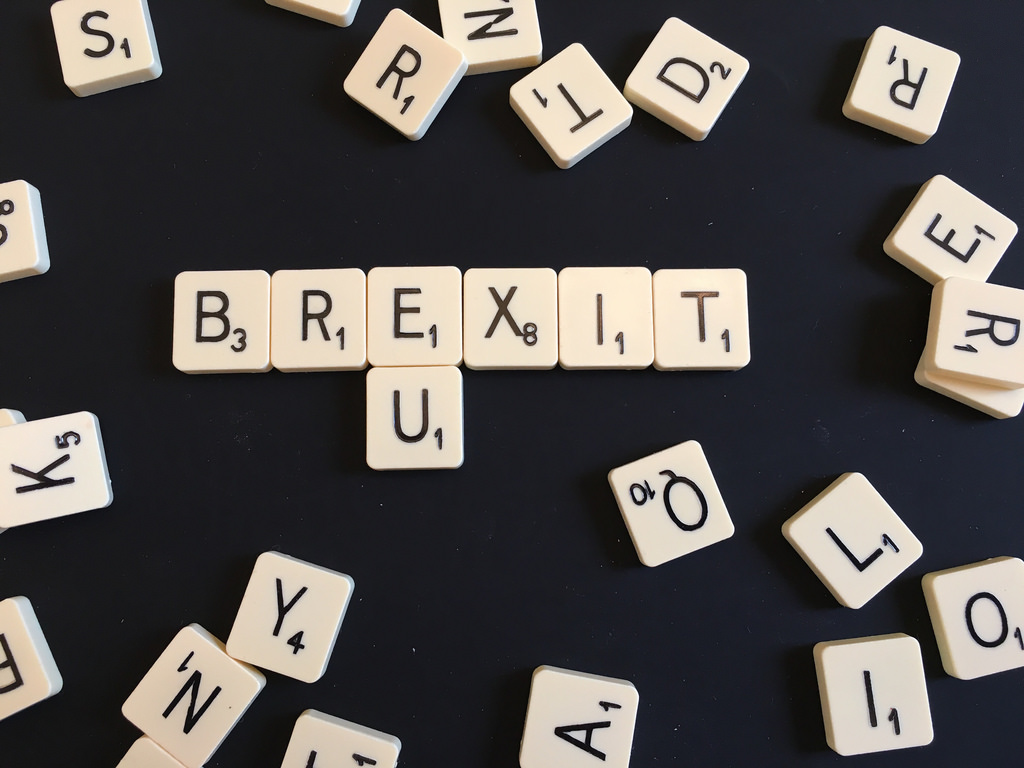 Since the referendum results were announced, there have been quite a few developments in UK energy infrastructure – some of which are quite controversial. In the short term these projects are under regulation, so therefore safeguarded to a certain extent from economic volatility and can continue construction as planned.
Some examples, to name a few:
However, the agreements that are made in Brexit negotiations may change things as future investors seek security, especially when there is going to be trade regulation changes between the UK and EU which may restrict their business activities.
The issue that a lack of investment in energy infrastructure could cause, if this happened, is higher business energy prices as a result of increased fuel importation costs. If we cannot generate enough energy to cover our populations usage, this means we need to import and if new trade agreements include added charges, this may be filtered down to the consumer.
How will Brexit affect business energy prices and regulations?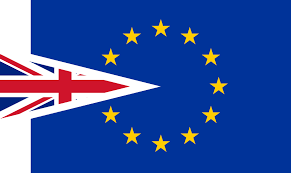 There are many EU based energy projects in which we currently participate that may be affected by Brexit.
How will Brexit affect the European Energy Union?
The European Energy Union Project aims to develop energy infrastructure that's secure, affordable and climate-friendly – This includes projects such as the proposed North Sea Union.
Now, just because the UK will soon no longer be part of the EU, doesn't mean that we cannot get involved with developments such as this – Norway do!
However, our participation in European projects may become limited, it depends on what happens during Brexit negotiations. The UK would have to comply with the relevant EU regulations and authorities. If international relations remain strong then this shouldn't be an issue.
How will Brexit affect market liberalisation?
Another aspect of the energy market in which the EU and UK are tied is the liberalisation of the European Energy Market. This includes the implementation of EU energy market legislation, the Third Package, whose purpose is to assist with:
Creating increased transparency in retail markets
The unbundling of energy suppliers from network operators
Establishment of ACER (the Agency for the Cooperation of Energy Regulators)
Strengthening the independence of regulators
The creation of European Networks for Transmission System Operators and cross-border cooperation between transmission system operators
The UK's liberalised energy policy suggests that we should expect the UK to continue implementing and supporting these arrangements as well as market-based interventions in the energy sector.
How will Brexit affect Ofgem?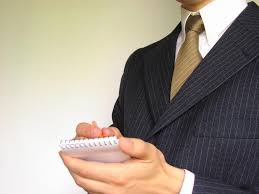 Concerning the regulator Ofgem, Brexit negotiations are likely to create a lot of change. Ofgem is a National Regulatory Authority under EU energy laws, who also has representation within ACER (another EU ran regulation). It is expected that the relationship between Ofgem and these regulatory services will change or decline after Brexit – So where does that leave Ofgem?
Some predict that Ofgem will be given a more independent, stronger role in order to de-politicise some of the outcomes of Brexit in the energy sector. This means that they are likely to continue regulating the industry and playing a role in managing industry documentation and change to licences.
In the absence of other legislative measures, a Strategy and Policy Statement (SPS) could be created give direction for Ofgem.
A Strategy and Policy Statement highlights the roles and responsibilities of those who are involved in implementation of a particular government policy or who have other functions that are affected by it. Once a SPS is designated, Ofgem must have regard to the strategic priorities set out in the statement when carrying out its regulatory functions.
Ofgem recover their costs from the licensed companies that they regulate. Licensees must pay an annual licence fee, which is set to cover operation costs, so any costs of changes to Ofgem regulations will not be charged to the consumer.
Our advice for businesses during Brexit negotiations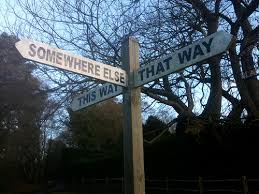 During Brexit negotiations there will be a degree of uncertainty which is likely to cause a ripple throughout the energy market as well as others.
We recommend that, if possible, you secure your business energy contracts prior to negotiations commencing. This is because we do not know what will definitely happen until negotiations for all aspects of Brexit are concluded and it's a lot more likely that prices will rise considerably than decrease considerably.
The safe option to protect against such volatility is to compare as soon as you can and secure the best rates for your business on a fixed price contract so that you will not be stung by any potentially nasty price rises.
You can compare a range of UK business energy suppliers with Exchange Utility. We can guide you through the switching process and the options available to you, take care of the transfer paperwork and secure your new business energy deal with ease.
Get in touch with a member of staff today to get started 0800 9777 000 or complete the simple comparison request form below with a few details from your recent bills.