How to raise funding for your mental healthcare unit or cause
Raise funding for mental health causes
Whether on an individual or institutional basis, concern for mental health is never far from home. The concern surrounding this is growing with one in four of us expected to experience some sort of mental health issue each year according to www.mind.org.uk
This week is mental health and dementia awareness week, so we thought we'd get involved by gathering tips on how you can raise money for a cause or a mental healthcare institution dear to you.
How to raise funding for mental health causes:
Raise funding for mental health by holding an event
This is a great way to get people immersed in your cause so you can raise the maximum amount of revenue. The more people attend your event, the more potential you have to raise funds. You can get attendees to donate and have a day to remember at the same time using a variety of tools that can progress you toward that goal figure, for example: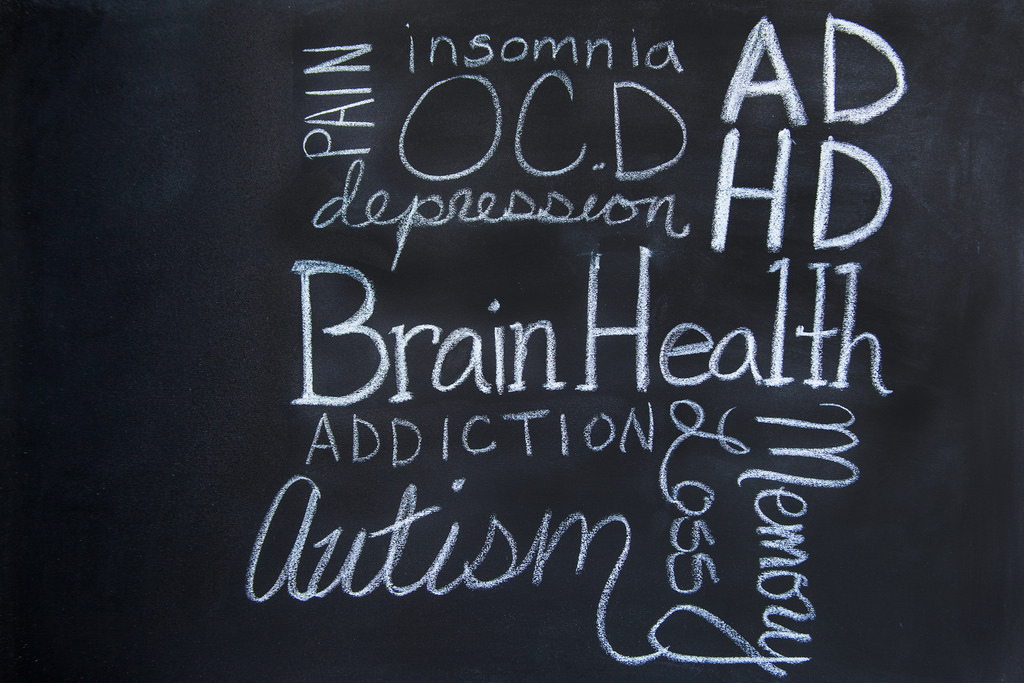 Entry fees or tickets to the event
Activities
Food and beverage purchases
Competition entries
By getting in touch with the charity that your cause is looking to support, you can also gain support via event branding, assistance in finding volunteers and advertising your event. The more successful your event, the better it is for your cause so they will help you in any way they can.
To find out about the code of practice for fund raising code of practice for fund raising, click here
BONUS ADVICE: REMEMBER TO ASK FOR A DISCOUNT
Businesses love the prestige that getting involved with a charitable cause brings, so in exchange for a little mention on the day of your event you can gain negotiation power to get the supplies for your event at a discounted rate or even for FREE!
Gain support for your mental health cause by attending events
Who doesn't like a good festival, street event or concert?
Places where masses of people gather together are a great target for fund raising and can be a lot of fun. Often charities support events so it's always worthwhile checking to see which events they are already looking to attend then calling the charity itself to see how you can get involved.
If you are looking to support a charity of your own or fly solo when fund raising then the best course of action is to speak to the event's organisers with your ideas to see what they will and will not allow you to do.
Cutting costs to raise funding for mental health causes
There are so many other ways to create savings that can then be used to support a charitable cause. If you are a decision maker within a mental healthcare institution, this could be the tip for you…
Go back to the very basics of what makes up your organisation and re-evaluate your outgoings. Your suppliers will often change their prices and start offering better deals to newer customers, so it's worth checking to see if you can upgrade to these prices to save some cash for your cause.
Comparisons are a good technique in doing this as you can get a better view of overall market prices and what options are available to you. Exchange Utility can provide your charity with a FREE market comparison for gas, electricity and water supply that utilises specialised rates that have been negotiated using buyer power.
We could potentially save your charity thousands and additionally can secure any VAT refunds that are available to you surrounding your gas, electricity and water contracts – All you need are your latest business energy and utility bills.
We want to help your charity and support your cause.
Get in touch today 0800 9777 000 or email savings@exchangeutility.co.uk
Arrange a callback to discuss your options